IMF trims 2020 Asia outlook, cites contractions in India, PH, Malaysia
Posted on October 22, 2020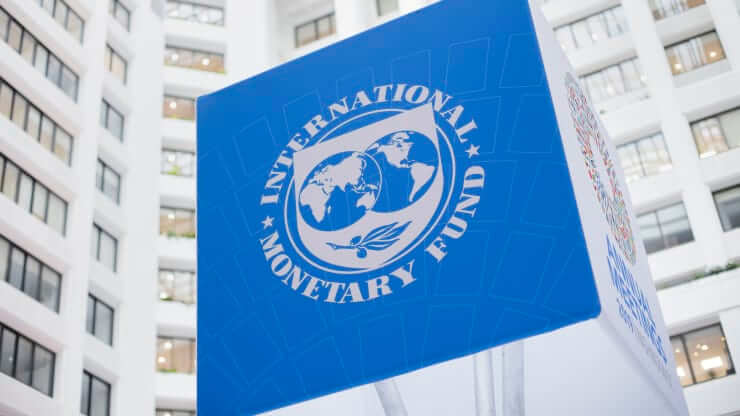 The International Monetary Fund (IMF) said Asia is forecast to shrink by 2.2% this year — worse than its previous forecast in June for a 1.6% contraction.
The IMF said the downgrade for Asia's economy "reflects a sharper contraction, notably in India, the Philippines, and Malaysia." It added that India and the Philippines experienced a "particularly sharp" drop in economic activity in the second quarter, "given the continued rise in virus cases and extended lockdowns."
Further, the Philippine economy is forecast to contract 8.3% in the calendar year 2020, much more than the 3.6% contraction projected in June, while India and Malaysia are expected to shrink by 10.3% and 6% respectively.
However, not all Asian economies had their forecast downgraded. The Chinese economy is expected to grow this year, with the IMF upgrading its 2020 growth forecast to 1.9% from its June projection of 1%.