Inclusivity in PH economy important to ensure growth — ICCPI
Posted on February 7, 2022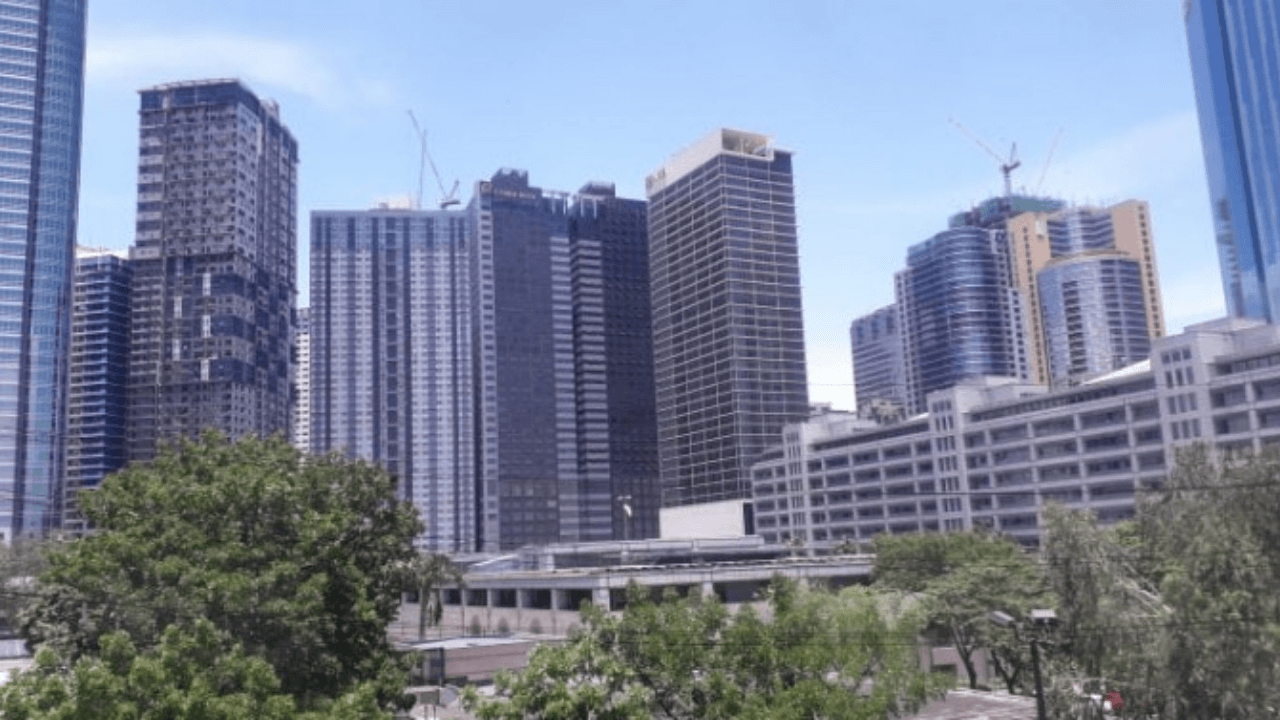 The Philippine economy must be inclusive and more open to partnerships to ensure growth, said Italian Chamber of Commerce in the Philippines (ICCPI) President Sergio Boero. 
In an interview with The Manila Times, Boero stated it is a "very excellent time" to be more available for partnerships after two years of the pandemic.
The ICCPI president also emphasized that the country's failure to ratify its membership in the Regional Comprehensive Economic Partnership (RCEP), a free trade deal among the Asia-Pacific nations, is a missed opportunity. 
He explained that the Philippines could "miss the chance to be part of a global market" that will help the economy recover faster post-pandemic.
Boero added that any country must be open and have a relationship with the outside world to grow.
He also pointed out that the government must place their citizens at the center of their decisions.
"The message is. Let's keep on working. Don't give up. Let's go fast if we can, as soon as we can. We have a great opportunity," he concluded.
The Philippines missed the submission deadline to deposit its instrument of ratification or documentary requirements for participating parties. The free trade agreement has already taken effect on January 1, 2022.