Indeed CEO plans AI-enhanced 'cyborg' recruiters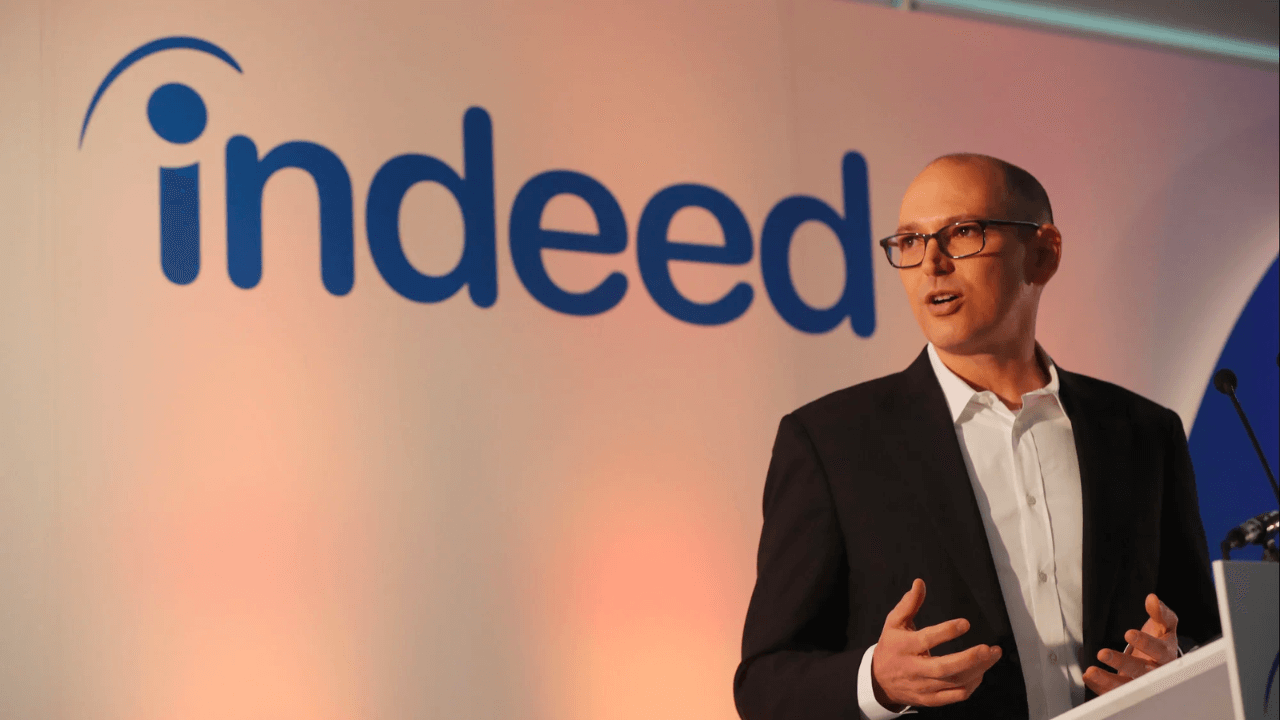 Photo from Niall Carson/PA Images/Getty Images
NEW YORK, UNITED STATES — Indeed CEO Chris Hyams introduced the concept of "cyborg" recruiters to help in the changing labor landscape and the evolving role of artificial intelligence (AI) in recruitment.
In his recent interview with Bloomberg, Hyams explained that these "cyborg" recruiters would act as a blend of human expertise and AI technology.
"I want to build the Iron Man suit for recruiters," he said, clarifying that the goal is to streamline recruitment, not to replace human recruiters.
He aims to use AI to tackle repetitive and time-consuming tasks, thereby enhancing the capabilities of human recruiters.
While the job market shows signs of slowing, Hyams noted that it remains largely stable. Nonetheless, he highlighted a decrease in job postings for marketing and software development roles on Indeed, down by 10% and 35%, respectively.
Speaking on company layoffs, the CEO shared that Indeed cut 15% of its staff last March, around 2,200 employees. The reductions were calculated to protect AI and security teams while focusing on retaining workforce diversity rather than a blanket "last in, first out" strategy.
Hyams also touched on hybrid work models at Indeed. He said about a third of their employees are client-facing and work in the office Tuesdays and Wednesdays.
Interestingly, these client-facing teams are in the office an average of just over two days a week, while other staff opt for around three days.