India BPO revenue to drop 9% in 2020 – GlobalData
Posted on October 2, 2020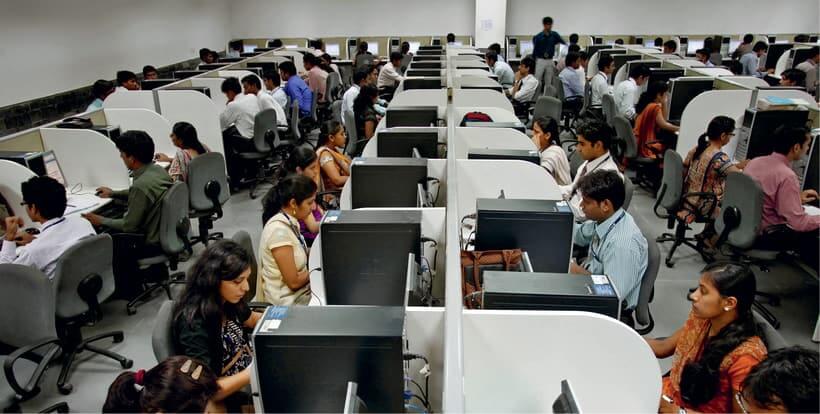 Data analytics and consulting company GlobalData predicts that the Indian business process outsourcing (BPO) market revenue will drop 9 per cent to $7.9 billion in 2020 from $8.6 billion in 2019 due to disruptions caused by COVID-19.
According to GlobalData's Information and communications technology (ICT) decision makers' survey covering enterprises from India, 44 per cent of respondents revealed that they would reduce their spending on BPO services in 2020 due to the COVID-19 outbreak.
Another 34 per cent of respondents claim that their enterprise spending on BPO services would remain relatively flat.
"The uncertainty in the business environment in the aftermath of COVID-19 outbreak caused considerable decline in enterprise revenues during the year, compelling businesses to take a conservative approach towards their outsourcing strategy," said GlobalData's technology analyst Sandeep Kolakotla.