India-Canada rift could stall new outsourcing deals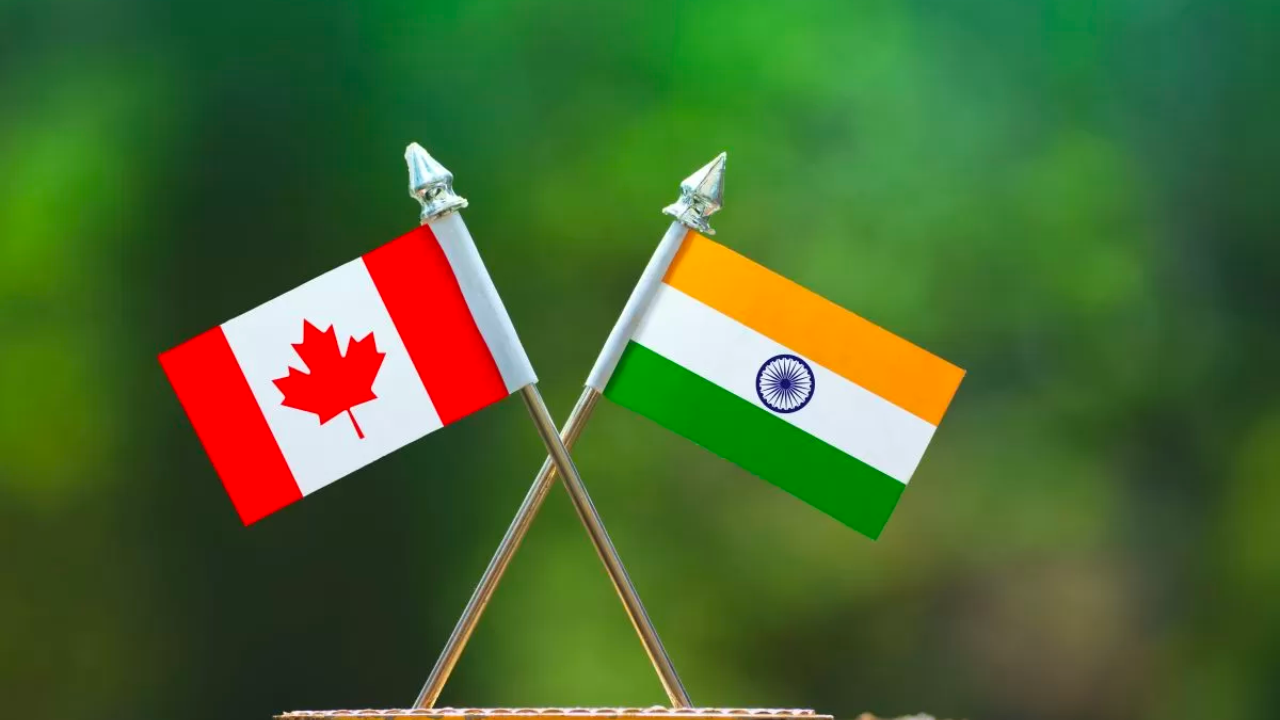 Photo from Shutterstock
BENGALURU, INDIA — Ongoing diplomatic tensions between India and Canada may hinder Indian IT companies from finalizing new outsourcing deals with Canadian businesses.
The tension between the two countries was rooted in Canada's allegation that the Indian government was involved in the murder of a Sikh activist and naturalized Canadian citizen Hardeep Singh Nijjar. Canada then pulled some staff from its Indian consulates while India issued a travel warning to its citizens.
Indian IT firms favor Canada due to its straightforward visa processes and pro-business environment. Canada contributes about 4-5% of revenues for India's major IT firms.
IT giants like Infosys and Wipro have expanded in Canada, while Tata Consultancy Services (TCS) partners with Canadian entities such as Bombardier and Payments Canada.
At the same time, numerous Canadian companies also operate their Global Capability Centres in India.
Pareekh Jain, an IT outsourcing advisor and Founder of Pareekh Consulting, said that some outsourcing contracts and negotiations could be delayed as businesses adopt a cautious approach.
Despite these concerns, operational disruptions are not anticipated in the immediate future.
Jain stated that operations are expected to remain steady in the short term. The visa suspension — implemented by the Indian government last week — is foreseen not to affect many Canada-based engineers who are of Indian origin.