India, Philippines collaborate for Science and Technology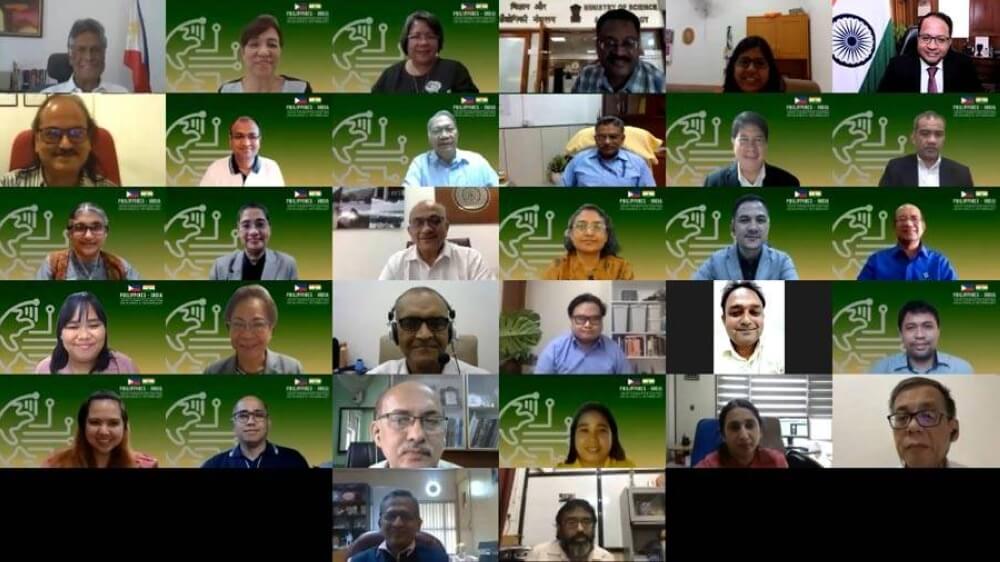 India and the Philippines have partnered up in the first-ever Joint Committee Meeting on Science and Technology between the two countries' respective Department of Science and Technology last July 8, Thursday.
The goal of the meeting is to immediately implement the bilateral Program of Cooperation (POC) in Science and Technology from 2019 to 2022 that was signed during Indian President Shri Ram Nath Kovind's visit to the Philippines last October 2019.
Over 40 scientists, academicians, and researchers from the leading organizations in both countries attended the virtual meeting.
The five broad areas of cooperation indicated in the POC — agricultural biotechnology; health, pharmaceutical & medical sciences; ICT; material science and technology; and ocean and atmospheric science — were discussed by the committee.