Indian BPOs to hire more trainees due to growing demand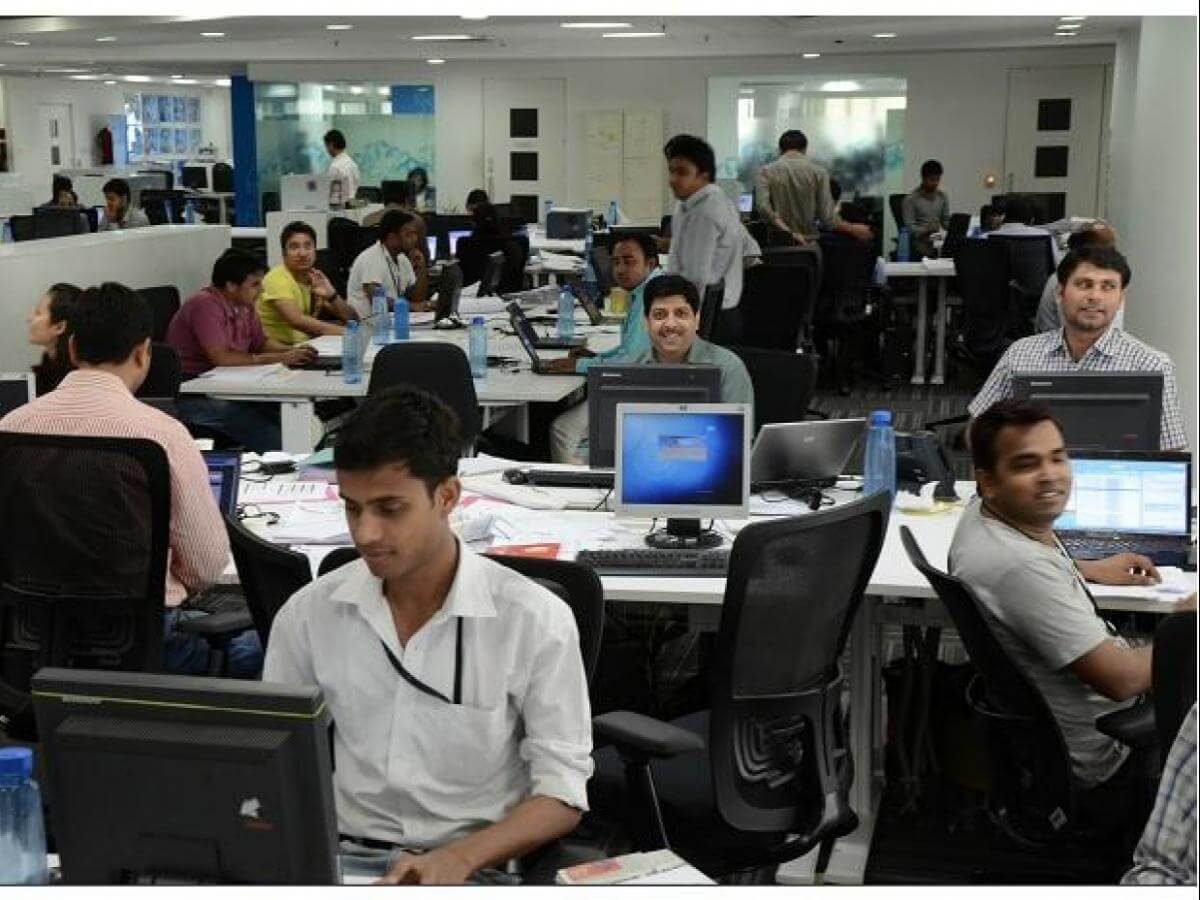 Several Indian Business Process Management (BPM) service providers are welcoming new apprentices in their companies in order to meet the growing demand and attrition rate in the BPO industry.
Sumit Kumar, Business Head at National Employability through Apprenticeship Program (NETAP), said that the corporations are recruiting more trainees from different colleges in the country "in order to keep them human resources ready to cash in from the emerging demand. Therefore, hiring of apprentices has surged by 36% in June despite the partial shutdowns." 
Kumar stated that the hiring activity has increased for roles in "back-end operations, telecallers, sales, voice and non-voice customer support, medical transcriptionist, accountants, and many more."
The BPO sector in the country employs an estimated 60,000 apprentices every year. Around 40% of them are absorbed by the companies at the end of each year.
Moreover, Kumar noted that the surge in demand for these fresh graduates will further increase by 30% in the next three months.