Indian city Indore to open 24/7 expects to lure more IT, BPO players
Posted on September 6, 2022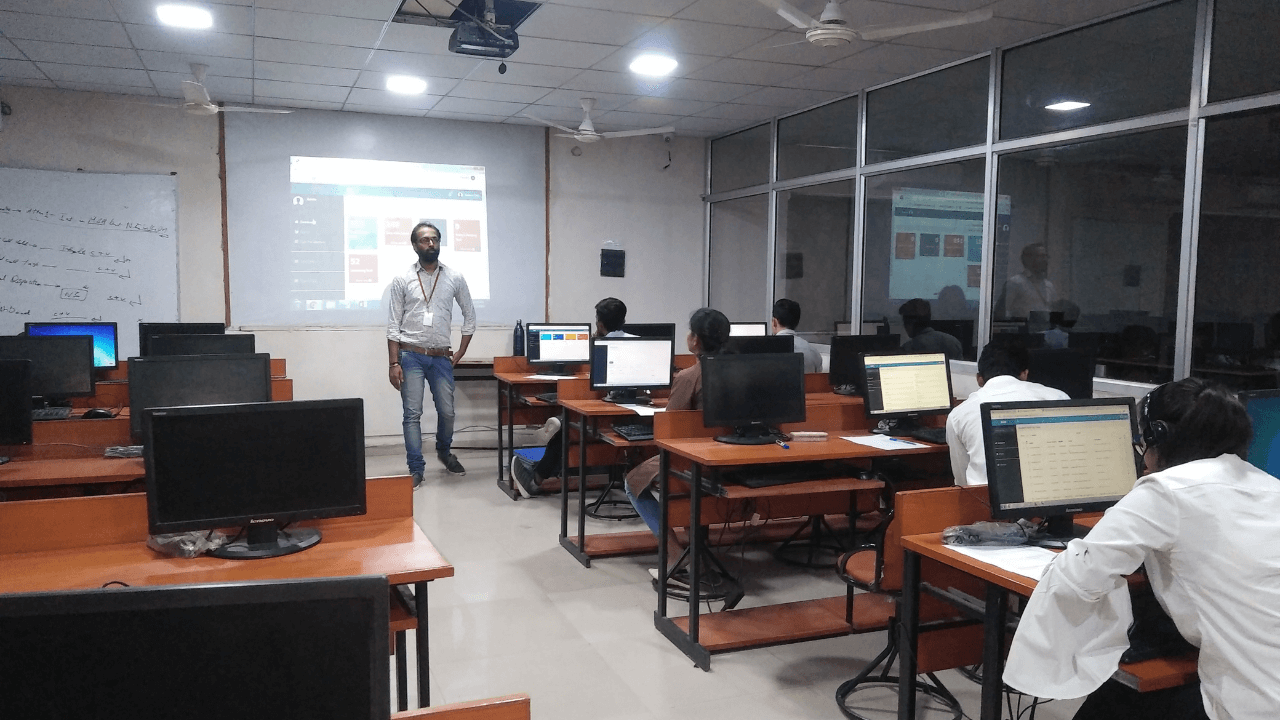 Indore, a city in west-central India, is set to open round-the-clock working activities to attract more investments in the Information Technology (IT) and Business Process Outsourcing (BPO) industries.
According to Indore Collector Manish Singh, this move is part of Madhya Pradesh Chief Minister Shivraj Singh Chouhan's suggestion to make the city "the start-up capital of the state." 
Singh added that the 24/7 activity of the city's business district would not only support IT and BPO establishments but also strengthen the local economy. 
Food zones and other commercial activities up to 100 meters on both sides of the Bus Rapid Transit System (BRTS) will also be allowed to operate full-time. 
Moreover, Singh revealed that they would develop a portal to make it easy for businesses to register themselves for round-the-clock activities. 
"Efforts are being made to implement this decision within seven days," the official stated.
The district administration, police officials, business establishments, and elected representatives recently held a meeting to discuss the roadmap for Indore's 24/7 business activities.