Indian companies to go back to the office full-time next month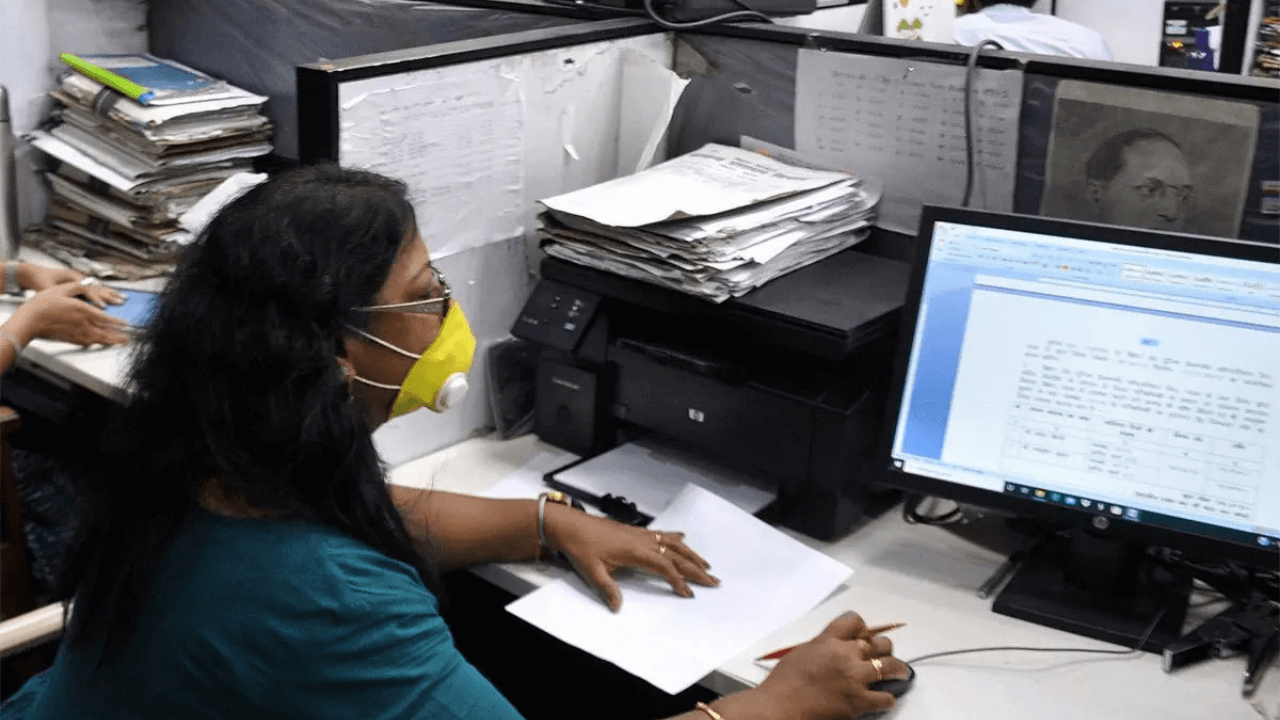 Several Indian companies are getting ready to welcome their employees back in their offices full time next month, as the third wave of COVID-19 in the country is starting to recede.
With the government easing the restrictions, asset management firm Goldman Sachs Services India Head Gunjan Samtani believes that this is a good idea as the company's culture of apprenticeship and collaboration is best achieved in person.
The dip in overall infection rates, full vaccination of employees and a mild third wave also increased the overall confidence of companies to continue working on-site.
However, to keep their employees safe, some organizations will be implementing new rules including staggered cafeteria timings, restrictions on seating, and curbs on the use of meeting rooms.
At the same time, other businesses will continue a flexible working model going forward.
Steel manufacturer Tata Steel said that the their "agile working models" policy received positive feedback from their employees so they have decided to keep it. 
Meanwhile, other companies stated that their headcount increased during the pandemic, requiring them to look for a new office space before allowing full-time office work for all employees.