Indian IT firms to slash 3 million jobs by 2022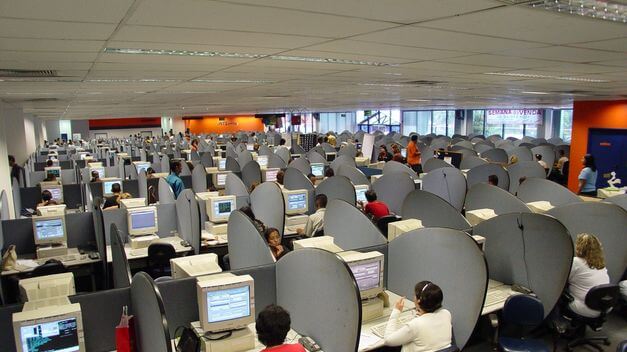 With automation taking place at a much faster pace across industries, software firms in India are set to slash 3 million employees by 2022 according to a report.
The job cuts will be primarily driven by the impact of robot process automation (RPA) which will help firms save a whopping USD 100 billion mostly in salaries annually, says a Bank of America (BofA) report.
In response, the National Association of Software and Service Companies (NASSCOM) suggested that the report of 30 percent reduction in low-skilled jobs does not translate to three million job losses.
Additionally, NASSCOM clarified that automation and RPA have been maturing in the last three years and have led to a net creation of jobs for the BPM sector which employs around 16 million, with around 9 million employed in low-skilled services and BPO roles.
"With the evolution of technology and increasing automation, the nature of traditional IT jobs and roles will evolve overall leading to the creation of newer jobs. The Industry continues to be a net hirer of skilled talent, adding 138,000 people in FY2021," said NASSCOM in a statement.