India's IT-BPM revenue up 2.26% y-o-y, jobs to increase in 2022
Posted on February 3, 2022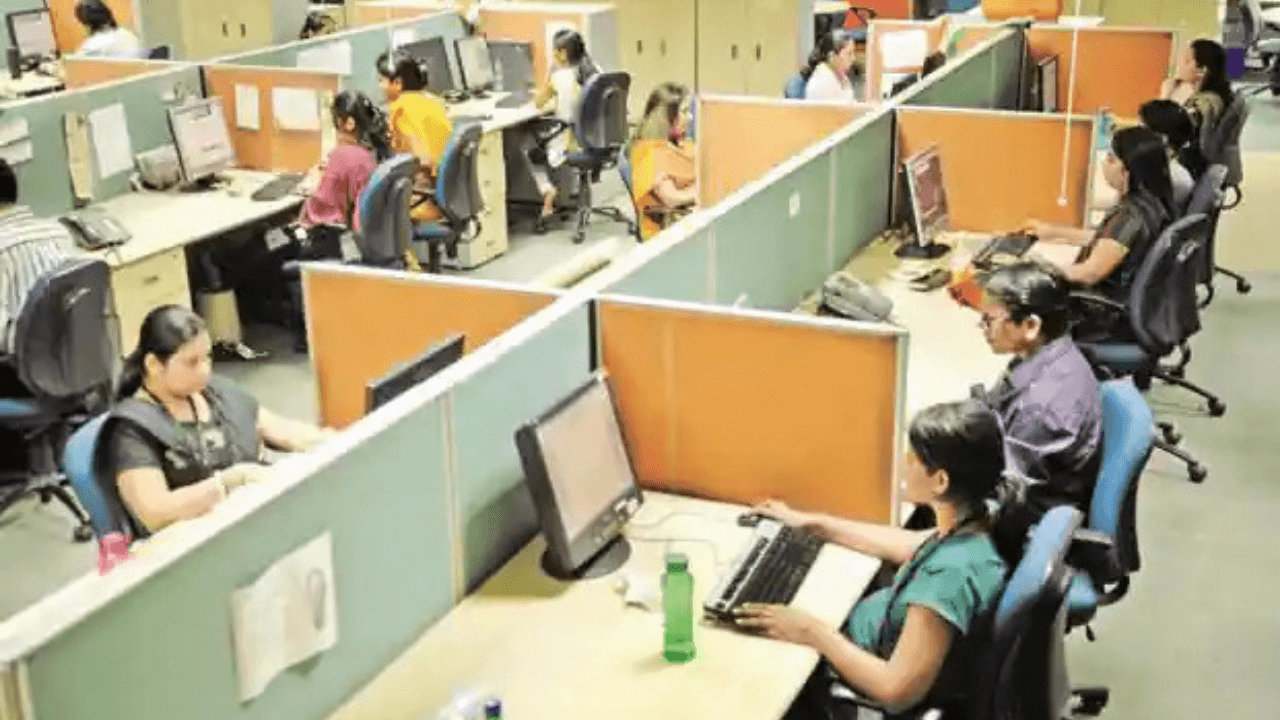 India's Information Technology and Business Process Management (IT-BPM) industry reached a 2.26% y-o-y revenue growth to US$ 194 billion last year, according to the Economic Survey 2021-2022.
Aside from this growth, the survey also stated that job creation in the IT services sector is expected to increase this year due to the various policy initiatives that have been taken by the government.
These reforms include the relaxation of Other Service Provider (OSP) regulations and the telecom sector.
Citing data from industry body NASSCOM, the Economic Survey reported the OSP reforms reduced the compliance burden, generated new employment, lessened the cost of doing business in India, and increased the sector's global competitiveness.
The Economic Survey added that during the first half of 2021, services exports grew by 21.6%, deriving strength from global demand for software and IT services exports.
Additionally, about 1.38 lakh (138,000) employees were recruited last year.
Meanwhile, the United States (US) remains to be the biggest source of exports revenues in India, amounting to US$ 92.1 billion (62% of total IT-BPM exports excluding hardware and e-commerce).