Infosys calls for business-government collaboration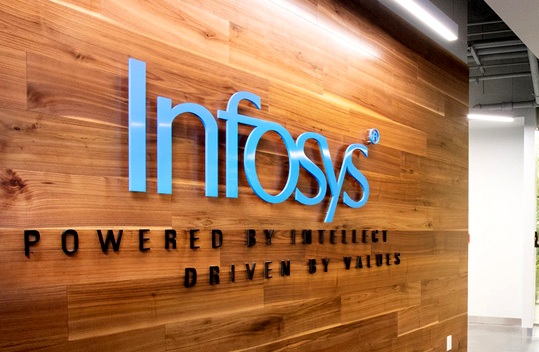 Business process management company Infosys has highlighted the importance of collaborative work between governments and businesses in dealing with the coronavirus disease (COVID-19) pandemic that the world is currently facing.
In a statement, Salil Parekh, Infosys CEO and managing director, said businesses should work together with civil society and healthcare institutions to support communities. The Infosys Foundation has extended its resources and technological capabilities both in India and the US to help those most vulnerable.
In India, the firm committed INR1 billion (about US$13 million) to support efforts there. Half of the amount was committed to Prime Minister Narendra Mod's PM CARES Fund. Sudha Murty, chairperson of the Infosys Foundation, said every section of society needs to rise up to the challenge posed by the pandemic.