Infosys implements non-compete clause amidst high attrition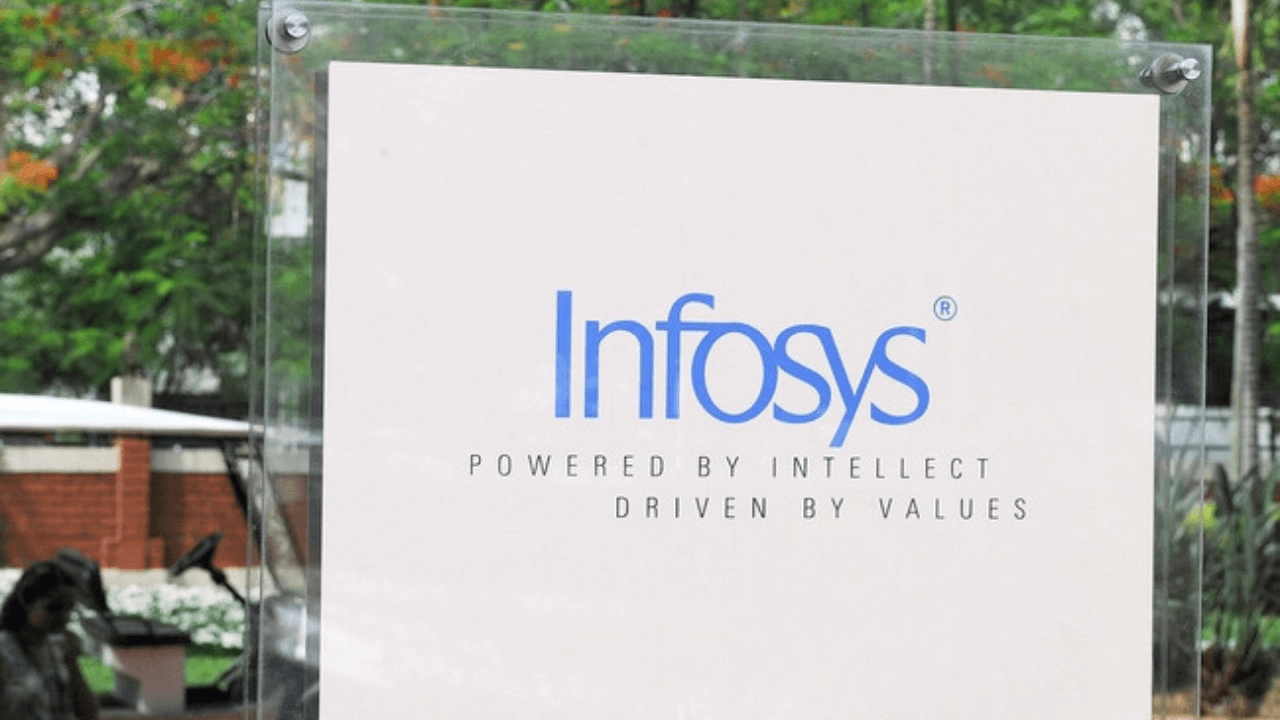 Indian multinational information technology company Infosys is enforcing a non-compete clause in the employment contract to prevent its workers from moving to its competitors.
The clause states that after resigning from the company, a former Infosys employee is not allowed to work under rival companies for six months.
For Infosys' software services wing, the rival companies named are TCS, Accenture, IBM, Cognizant, and Wipro. The named competitors for the business processing management (BPM) wing include Tech Mahindra, Genpact, WNS, TCS, Accenture, IBM, Cognizant, Wipro, and HCL.
This comes amid rising attrition in the segment. During Q1 2022, Infosys reported a  27.7% attrition rate, compared to 10.9% during the same period last year.
Due to this development, a workers union representing IT-BPO employees has written to the Ministry of Labour & Employment and the Ministry of Corporate Affairs seeking intervention.
For their part, Infosys said that this clause is a "standard business practice" and that it does not aim to "prevent employees from joining other organizations for career growth and aspirations."