Infosys to acquire German-based oddity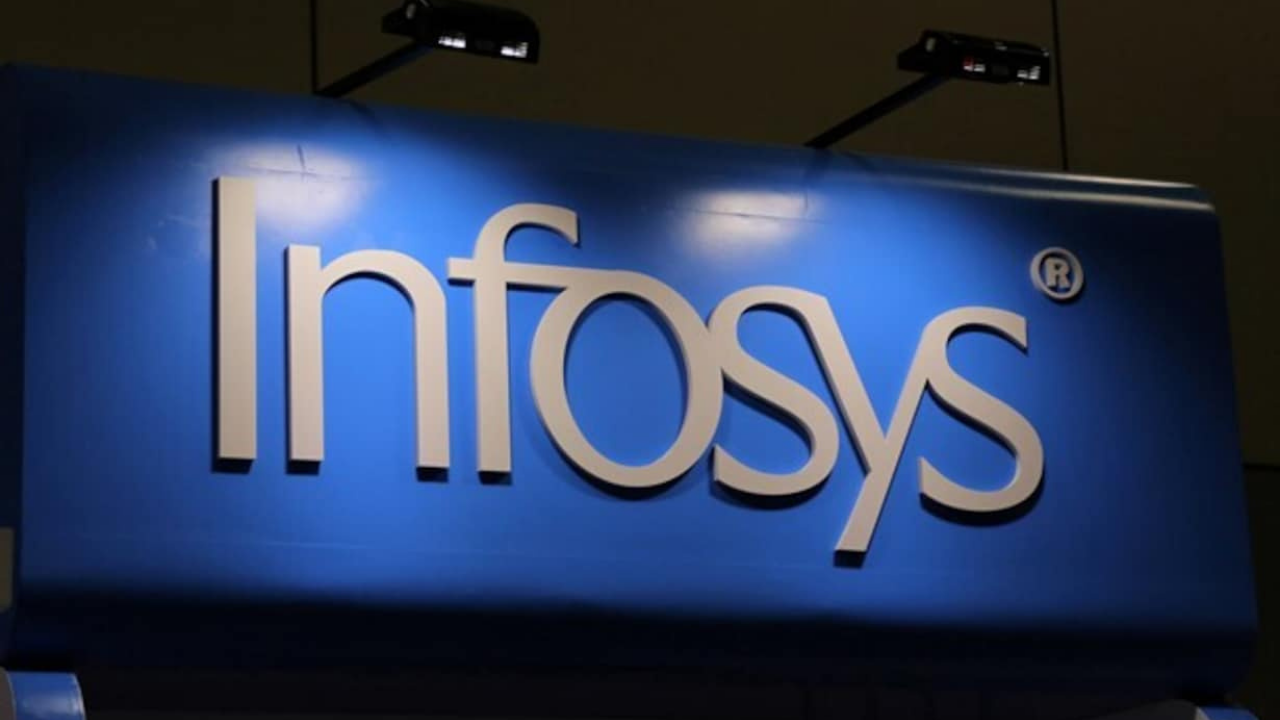 Next-generation digital services and consulting provider Infosys announced a definitive agreement to acquire digital marketing, experience, and commerce agency oddity.
In a statement, Infosys said that this move will further strengthen its digital experience capabilities in Germany, the rest of Europe, and Northeast Asia
Additionally, this strategic acquisition demonstrates Infosys' continued commitment to co-create with clients and helping them navigate their digital transformation journey.
oddity will become part of another recently-acquired company WONGDOODY, which offers creative and marketing services, to help global CMOs, and businesses thrive in a digital commerce world with complementary skills and expertise. 
Infosys President Ravi Kumar said that "oddity's digital commerce and marketing knowledge as well as its metaverse-ready set-up [is] the perfect complement to Infosys' prowess in technological transformation."
The acquisition is expected to conclude this coming April, in time for the first quarter of the fiscal year 2023.