Infrastructure spending picked up pace in March after a 16% drop in February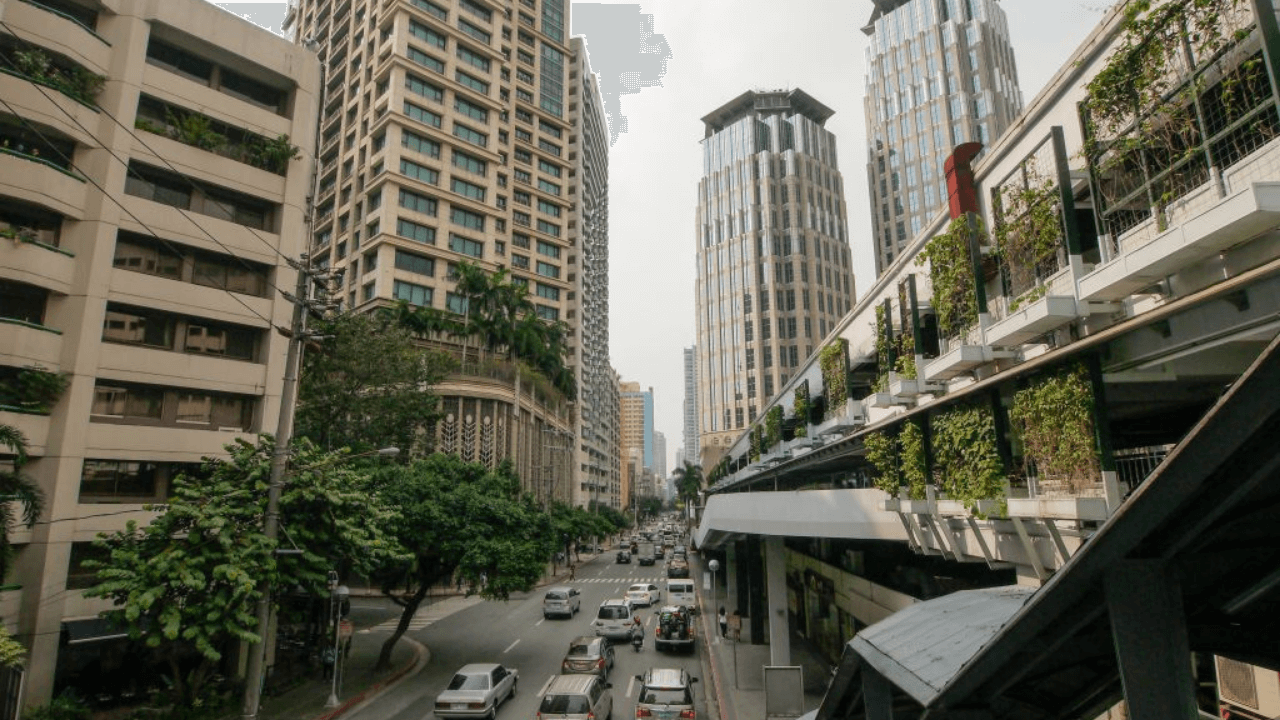 Infrastructure spending in the Philippines sped up in March after seeing a slump in February as agencies fast-tracked their projects before Q1 ended and ahead of the election ban on public works.
In February a 16.3% drop in infrastructure spending was recorded.
ING Bank N.V. Manila Senior Economist Nicholas Antonio Mapa said that this drop is likely caused by the "timing issues" that boosted the market's spending last February 2021.
However, he stated that "infrastructure spending will continue as ongoing projects resume after the elections."
The election ban on public works began last March 25, and will run for 45 days until May 8. 
As people are waiting for the next administration, Mapa noted that infrastructure spending may face challenges in the long term due to budgeting limitations and the country's P12.09 trillion debt.
UnionBank of the Philippines, Inc. Chief Economist Ruben Carlo O. Asuncion said they are waiting for the exact budget that the next admin would inherit from the previous one.
The national budget this year is P5.024 trillion, 11.5% higher than last year. Around P1.2 trillion of this amount — or 5.3% of the GDP — is allocated for infrastructure this year.