Initial count shows Marcos set to be next PH president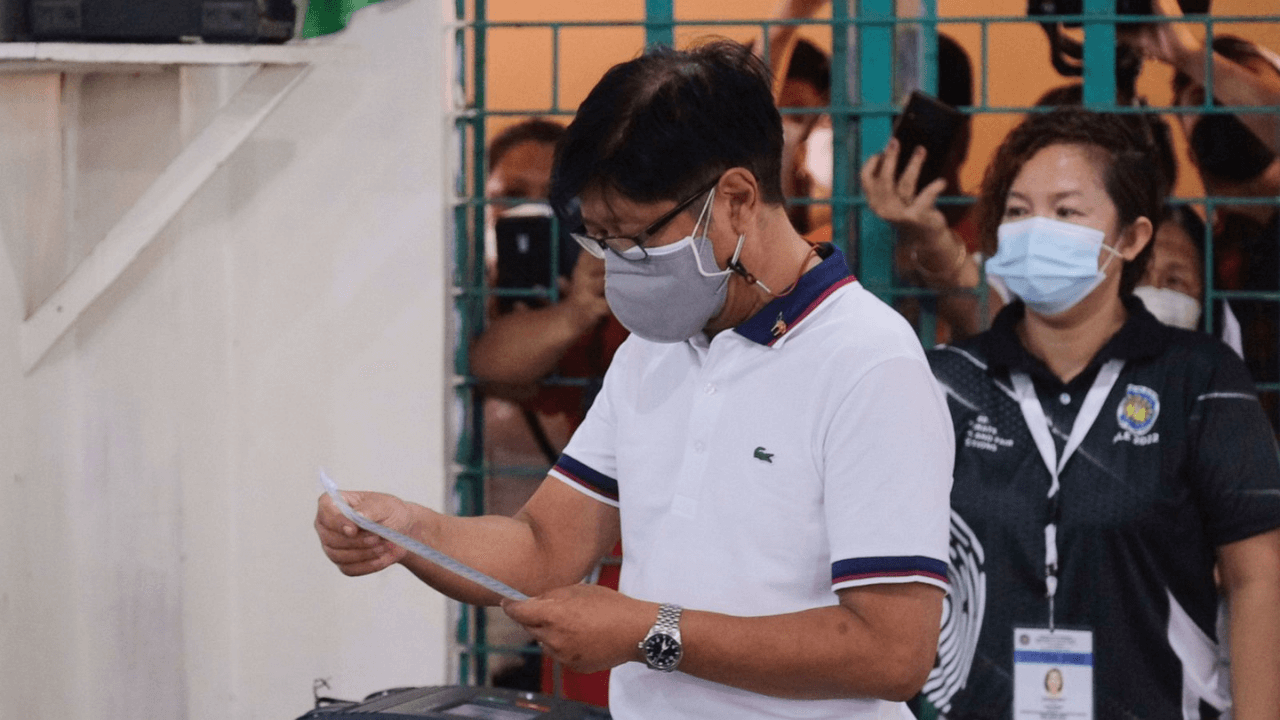 Former senator Ferdinand "Bongbong" Marcos Jr. is set to win the Philippine presidency by a huge margin, according to partial and unofficial results of the national elections released yesterday, May 9. 
The presidential candidate has already won 55.8% of the nation's vote as of writing. His opponent, current Vice President Leni Robredo, comes in second place with 28% of the partially counted votes.
According to Eurasia Group Practice Head for South and Southeast Asia Peter Mumford, "Marcos's apparent landslide electoral victory is not a guarantee that he will be a popular and/or effective leader, but it gets his presidency off to a strong start."
Mumford noted that one of the key watchpoints under his administration will be the potential worsening of "corruption and cronyism."
He added, "It will be interesting to watch whether he recognises these concerns and signals/takes action in the coming weeks to reassure foreign investors, or if he mostly appoints close family and other personal connections to key positions, reaffirming investors' worries."
Prior to the polls, Marcos Jr.'s political campaign was bombarded with fake news and misinformation with his critics saying that the family is trying to whitewash their dictatorial past.
Bongbong's parents — Marcos Sr. and Imelda, along with their cronies — were proven to have plundered an estimated $10 billion from public funds. 
Marcos Jr.'s win will mark the family's unprecedented comeback to the highest leadership role in the country 36 years after they were ousted during the EDSA People Power Revolution.