Intuit to hire over 350 employees in India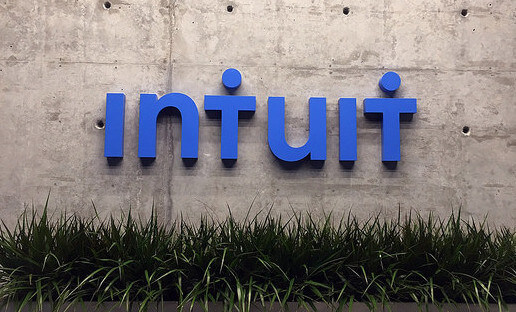 American software company Intuit is planning to recruit over 350 employees in their Indian branch for the year 2021-2022.
The hiring will include roles in software engineering, product design, product and program management, data science, risk analytics, and business analytics streams at entry, mid-level, and senior positions.
Intuit's India Site Leader Saurabh Saxena said that the company is "looking for talent with capabilities in artificial intelligence/machine learning, data science, cloud, open-source, natural language understanding (NLU), and other key areas to deliver against our strategy."
The tech firm currently has more than 1,100 employees in the country. It has been listed in India's Best Companies to Work For in 2021 in the third-place — their eighth consecutive year in the list.