Investors told to look past Tholons' ranking report
Last updated: June 22, 2021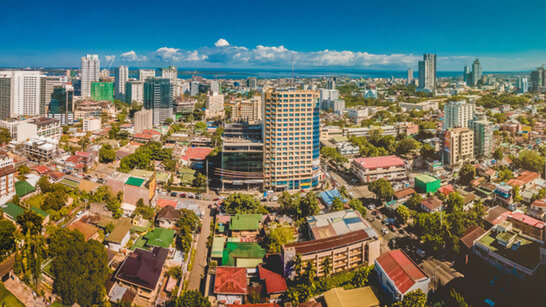 Investors looking at Cebu as a potential destination for Information Technology-business Process Management (IT-BPM) business relocation and expansion shouldn't exclusively depend on Tholons' ranking report.
Cebu plummeted to 52nd place from its 15th spot in the Top 100 Super Cities by Tholons in 2020.
Pert Cabataña, president of Cebu IT-BPM Organization (Cib.O), said the Tholons 2021 Global Innovation Index has become a "useless piece of information," especially since Tholons has changed its "measuring stick" which resulted in the change of ranking.
Instead of using Tholons, Cabataña urged investors to look at the country's ranking in the World Economic Forum (WEF) Global Competitive Index and Bloomberg Innovation Index.
In the past, Tholons ranked countries as outsourcing or offshoring destinations, but it recently shifted to ranking countries as digital nations and that includes emphasis in digital innovation, re-imagining of consumer experience, transcendental knowledge, future-readiness, digital competitiveness and diversity, and inclusion.