Ireland faces calls to change remote working bill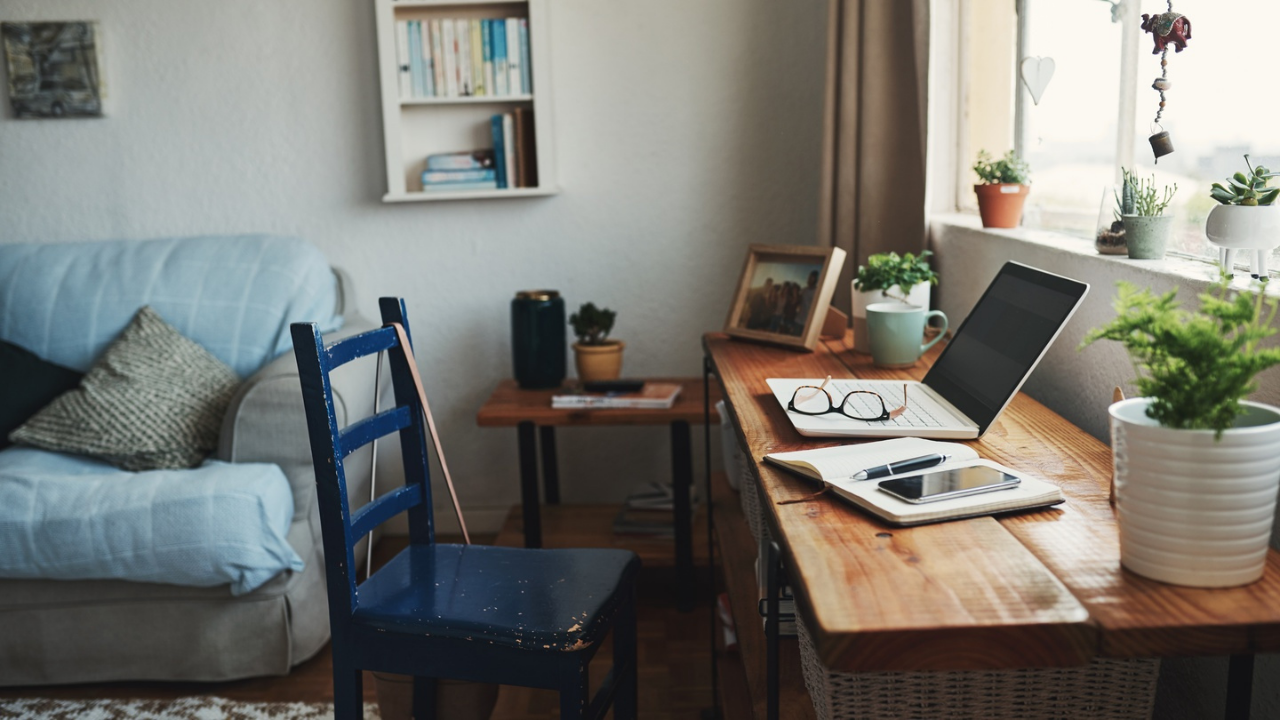 Ireland faces calls to change remote working bill
The Government of Ireland is facing renewed calls for new considerations and changes in its proposed remote working law.
According to remote working organization Grow Remote, the government should consider giving out financial support for businesses, making an extensive list of reasons for refusal, and broadening the grounds for appeals.
Grow Remote Employers Lead Joanne Mangan said, "We encourage the committee to allow for appeals to the WRC to be based on the substantive decision of the employer, not merely on procedural grounds."
Meanwhile, Labor Senator Marie Sherlock criticized the bill's condition that requires workers to be employed with a company for six months before they can request remote work.
Sherlock said that this requirement "is simply unacceptable and fails to grasp the reality of how work in Ireland is organized."
Unions have stated that the conditions within the bill tend to be in favor of the employer when it comes to grounds for refusal and grounds for appeal.
On the other hand, employers said that the legislation may result in additional administrative burdens for businesses.
The Irish government said that it will consider these concerns as it prepared to enact the legislation.