IT admins urged to consider outsourcing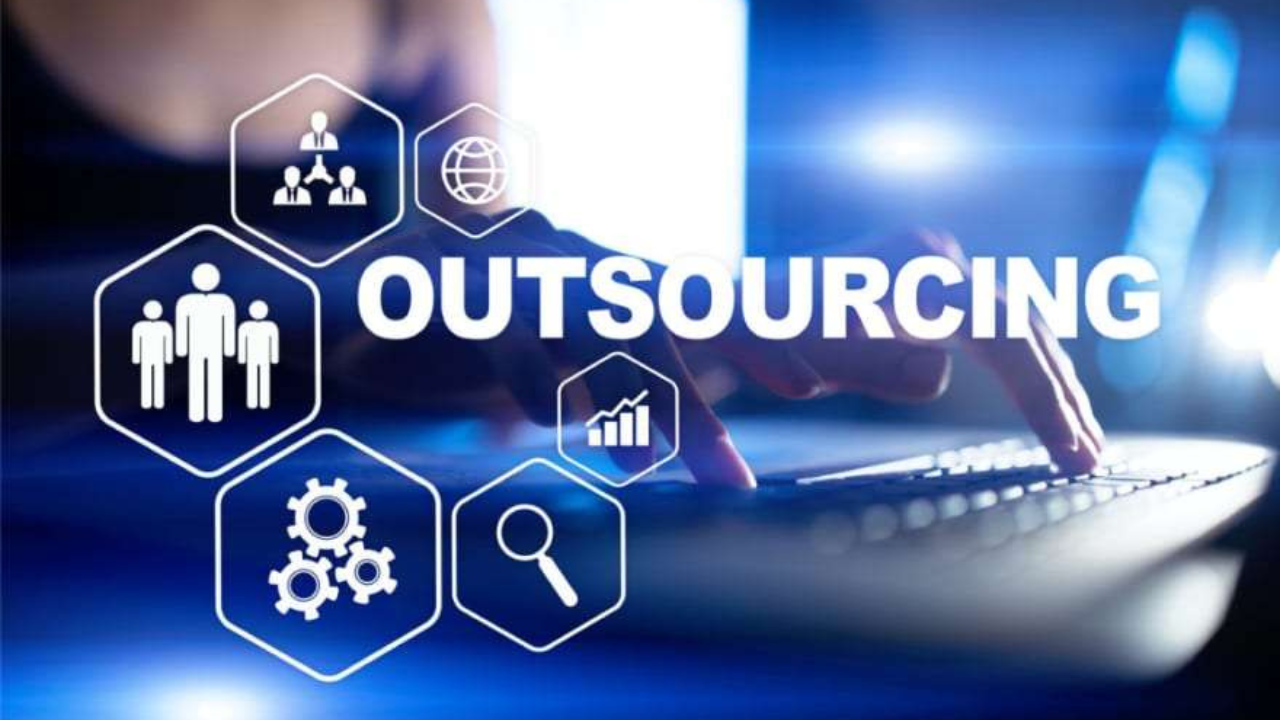 Photo from techrika.com
COLORADO, UNITED STATES — A new report from JumpCloud examines the concerns of information technology (IT) administrators at small and medium enterprises (SMEs).
The report surveyed 1,221 admins in the United States, United Kingdom, and France and revealed that admins remain worried about security and identity management despite the increased IT budgets.
In the UK, 79.5% of admins saw budget increases last year but 77.4% foresee layoffs.
Work-from-home flexibility impacts IT purchasing while over 50% of UK admins reduced workloads for better work-life balance.
Only 15.1% use less than 3 IT tools, so most want consolidation. Despite budget growth, 49.2% are more worried about security than 6 months ago. Password management and single sign-on deployment lag.
The U.S. leads in using managed service providers (MSPs) at 79%, versus 57% in the UK. 30% of UK admins are considering MSPs for security, cloud storage, and customer support.
"Adoption of MSPs in the UK is also less mature than in other regions, meaning UK-based admins are bearing responsibility for a greater proportion of routine tasks, in-house," said Denis Dorval, JumpCloud VP International (EMEA & APAC).
"This may be contributing to job dissatisfaction; it isn't surprising that 30% of UK respondents are considering engaging an MSP."
The report mentioned top reasons for outsourcing, noting, MSPs are considered up to date with the latest technologies (61%), provide a better user experience (55%), cost effective (50%), better at securing users' access and identity (41%), among others.