IT-BPM execs urge incoming admin to continue supporting industry growth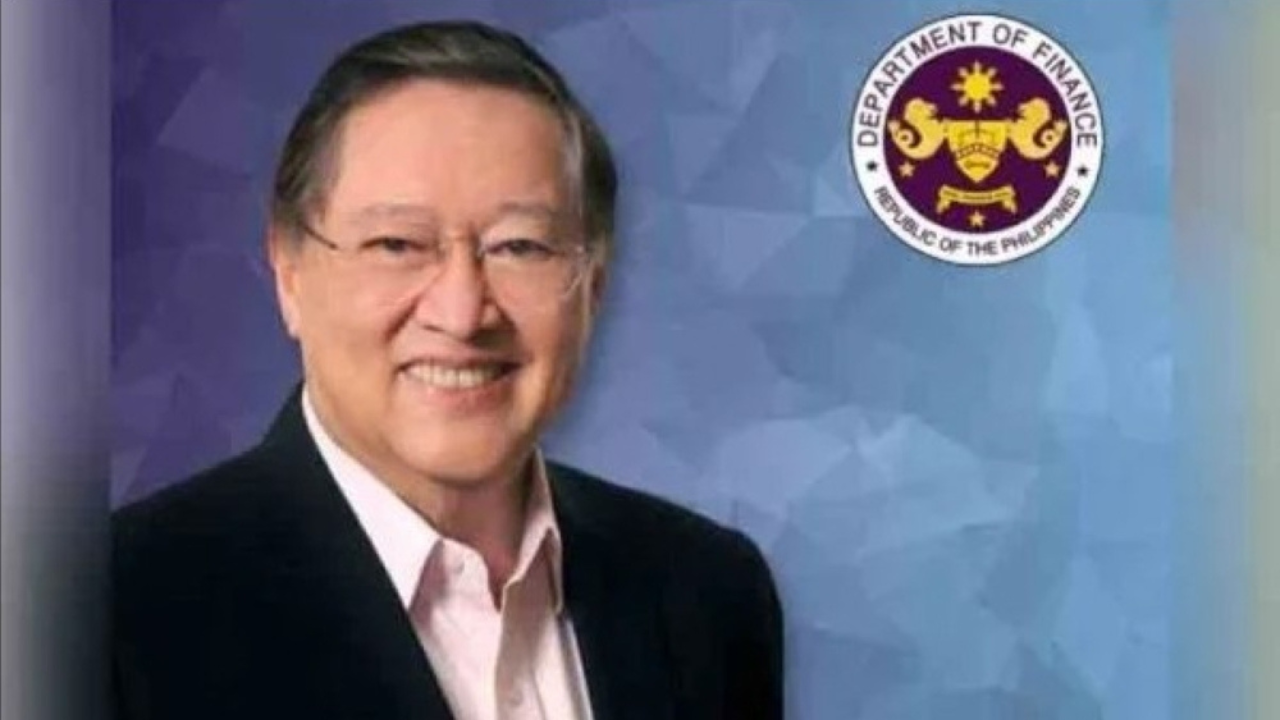 Leaders and stakeholders of the Information Technology and Business Process Management (IT-BPM) industry are urging the incoming Marcos administration to continue supporting the development and promotion of the sector.
BPO Partylist President and Performance360 Services Director Michael Cubos said that the Department of Information and Communication Technology (DICT) "must spearhead the promotion of the industry to attract more foreign and local investors, and strengthen the law that protects the industry."
He added that the industry should also pivot high-value demand services and concentrate on emerging opportunities for small companies. Cubos also suggested government support to local IT-BPM companies and giving importance to work flexibility to outsource 
Despite the pandemic, the IT-BPM industry grew enormously and jumpstarted countryside development for new hub centers.
IT and Business Process Association of the Philippines (IBPAP) President and CEO Jack Madrid contributed a total revenue of $29.5 billion to the economy and registered around 120,000 jobs in 2021.
This performance, according to Madrid, exceeded forecasts and reflected strong demand and confidence for Filipino outsourcing talent.