IT-BPM firms in India extend work-from-home setups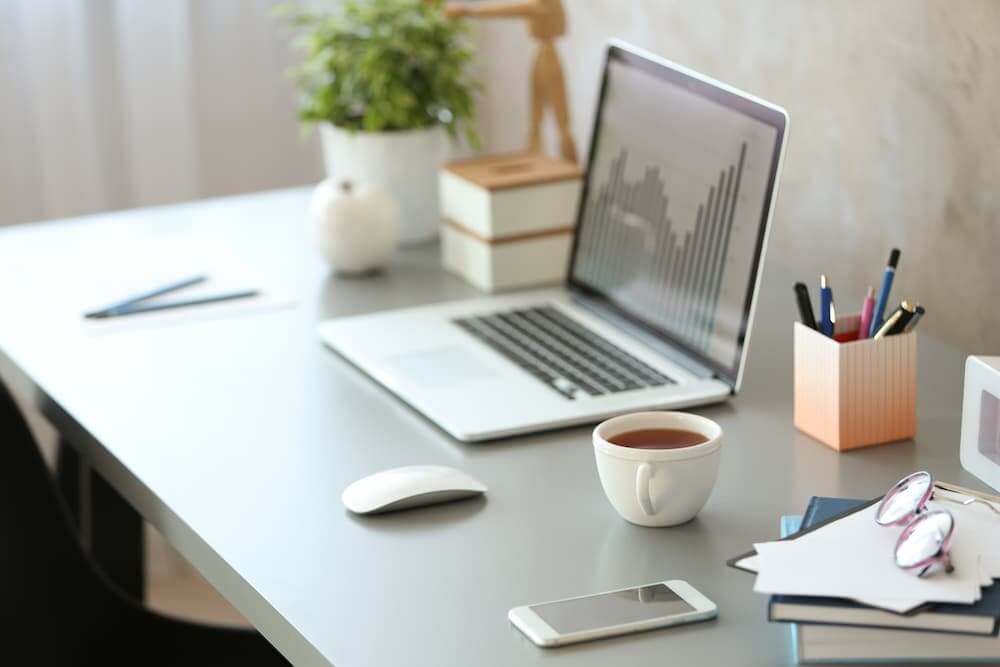 Work-from-home setups implemented by IT-BPM firms in India will continue, especially in the Uttar Pradesh and Karnataka states, where the current full lockdown will remain in place.
Firms will continue to be closed in Uttar Pradesh and in Delhi until 3 May. The Telangana government has extended its lockdown until 7 May. Meanwhile, other IT-BPM firms are waiting for other states to make an announcement.
Nasscom senior vice-president and chief strategy officer Sangeeta Gupta said they had suggested to member companies to implement a staggered approach in letting their workforce report back to the office.
The home ministry guidelines have allowed IT-ITeS companies to operate with up to 50% of their workforces from 20 April, subject to the individual rules of each state.