IT-BPO groups applaud WFH policy extension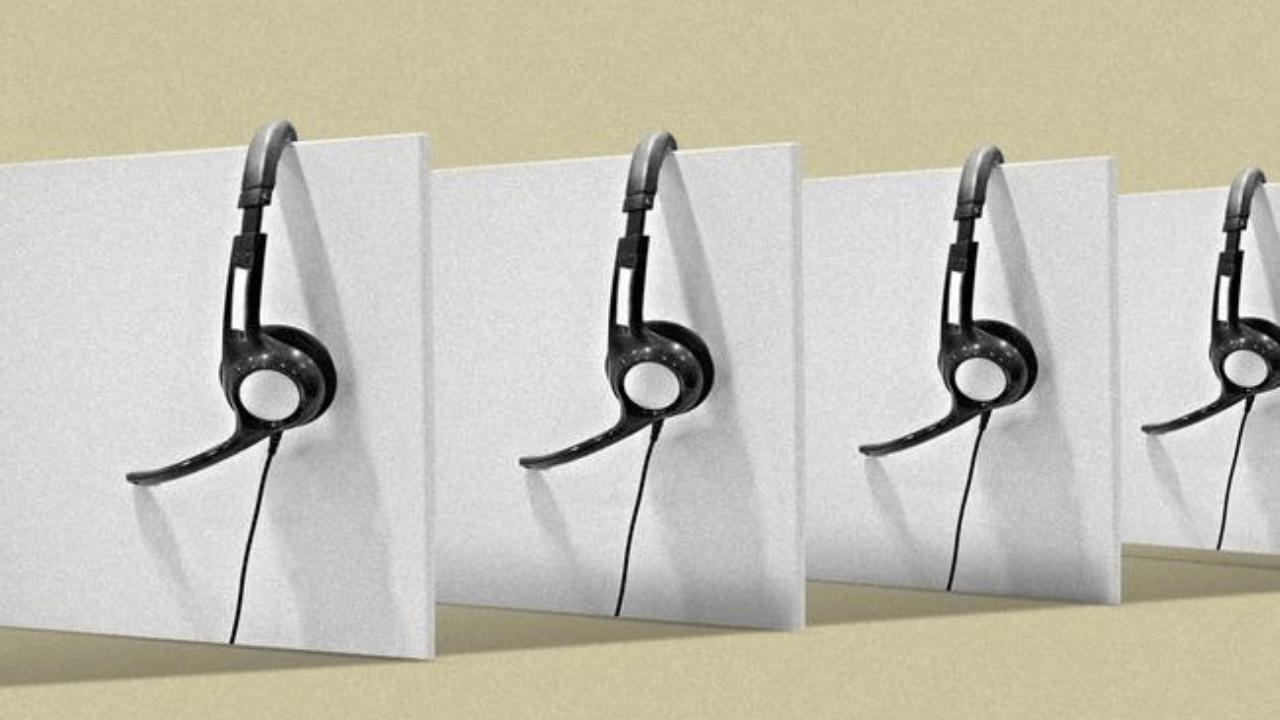 Industry body IT & Business Process Association of the Philippines Inc. (IBPAP) welcomed the Fiscal Incentives Review Board's (FIRB) announcement of the work-from-home (WFH) extension for IT-BPO firms.
In an interview with ABS-CBN News Channel, IBPAP president Jack Madrid said the industry's stakeholders were relieved that the FIRB and the Department of Finance (DOF) listened to their call.
The IBPAP official added that most of the sector's workforce and employers preferred a hybrid work setup as they saw high productivity levels and customer satisfaction ratings among their global clients.
Meanwhile, Philippine Economic Zone Authority (PEZA) OIC and Deputy Director General for Policy and Planning Tereso Panga warned that the IT-BPO industry might suffer if the government axes the 70:30 hybrid work policy.
Aside from an expected employee exodus, this decision may also lead firms to cancel their registration with PEZA and set up their business in other countries where hybrid work is allowed. 
The FIRB's provisional extension will extend the sector's 30% WFH arrangement from September 12 to September 15, 2022.