IT-BPO industry leads 15% annual growth in online hiring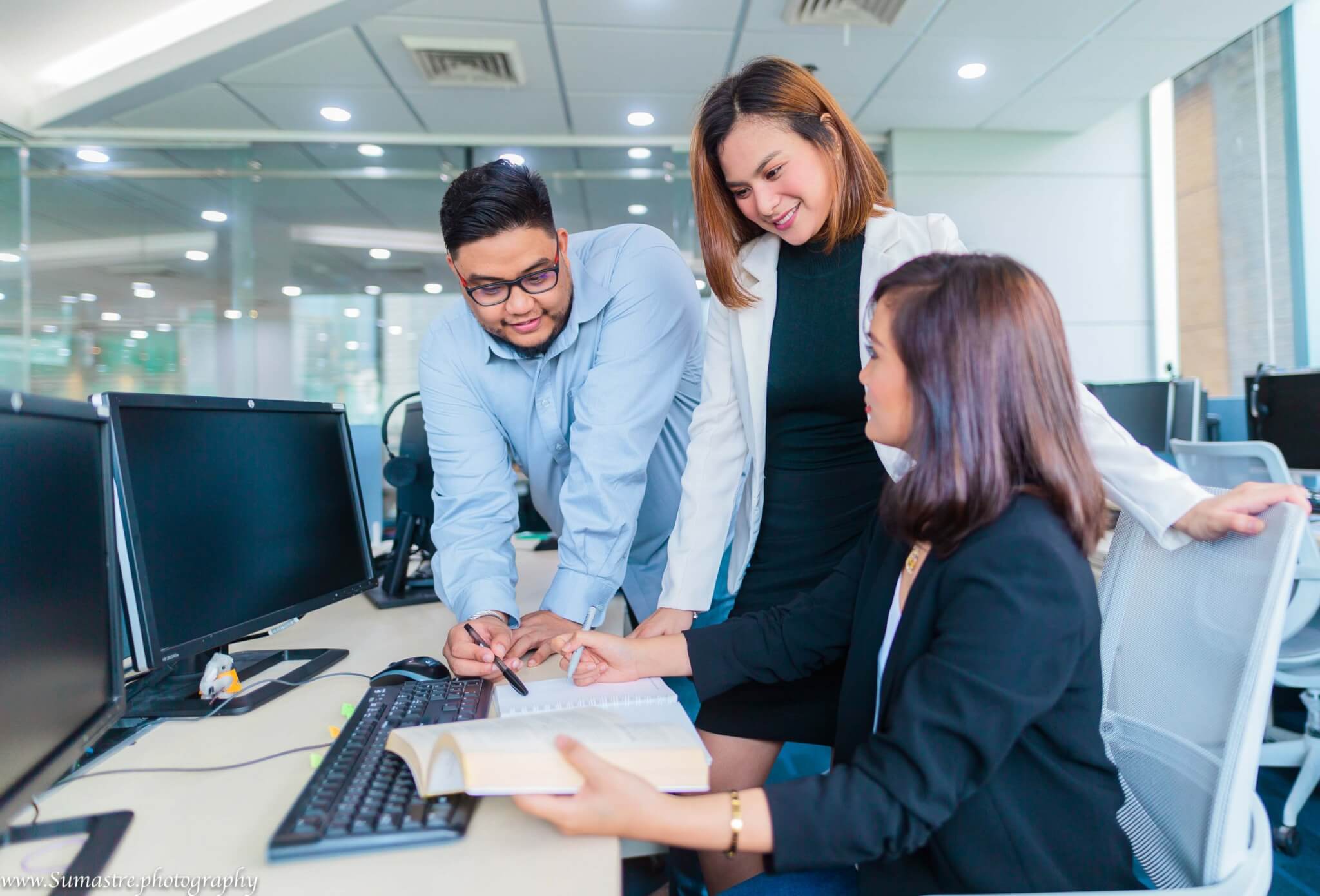 The IT Business Process Outsourcing (BPO) Enabled Services sector led the 15 per cent annual growth in online recruitment among industry sectors in February 2020, according to the Monster Employment Index Philippines.
The industry also witnessed the steepest growth since June 2017. An online demand of up to 27 per cent for Customer Service professionals led the year-on-year growth in February 2020.
There was also a positive annual online demand for professionals in five out of the ten job-roles monitored by the index.
On the other hand, the Hospitality industry registered a negative four per cent decline among industry sectors. The Purchase/Logistics/Supply Chain marked the steepest year-on-year decline with negative seven per cent.