IT-BPO investments reached P329B in 20 years — PEZA
Posted on February 7, 2022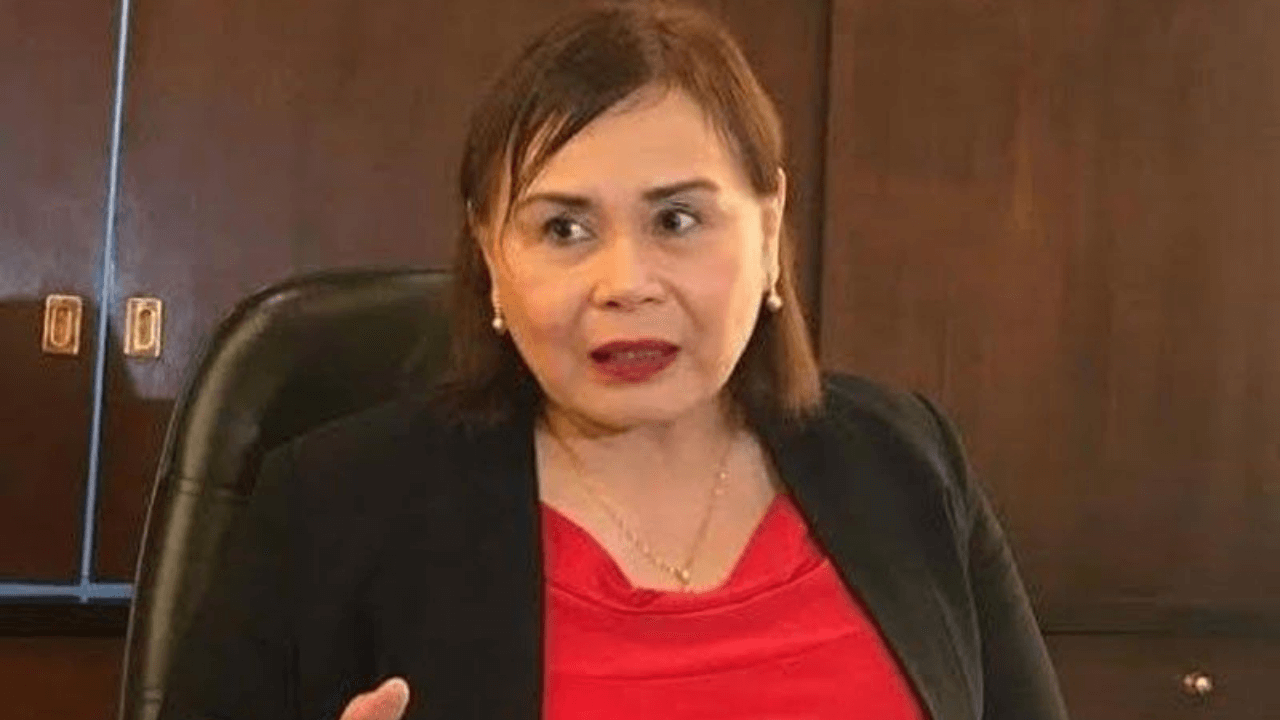 The Information Technology and Business Process Outsourcing (IT-BPO) industry invested PHP328.6 billion (US$6.4 billion) in the Philippines over the past two decades, according to the Philippine Economic Zone Authority (PEZA). 
PEZA Deputy Director General Tereso Panga said that this generated a total of US$11.5 billion in export revenues and created 962,304 direct jobs in the country.
As of November 2021, there are 297 IT centers and 1,273 IT-BPO companies registered in economic zones.
Panga stated that the sector has become "one of the country's dominant industries" since PEZA authorized the registration of IT locators in 2000.
He added that despite the pandemic, the local IT-BPO sector remained resilient and had weathered through the challenges brought by the global health and economic crisis.
"With the unhampered operations since day one of the pandemic, IT locators have sustained the jobs and kept the economy afloat," Panga concluded.