IT firm Applaudo to hire 1,500 software developers in El Salvador
Posted on November 22, 2021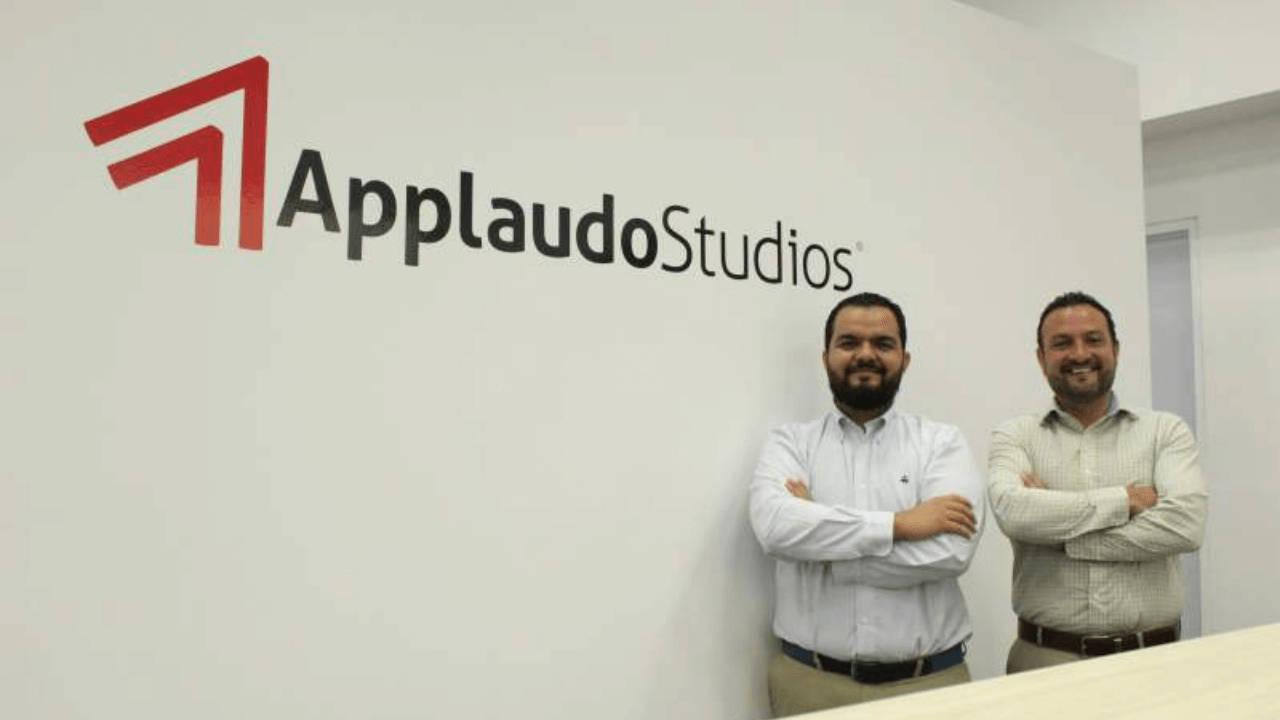 IT services provider Applaudo Studios is set to recruit about 1,500 software developers in El Salvador to help the company cope with its growing business contracts.
According to a report from local Spanish publication El Mundo, the IT firm aims to hire around 100 new employees by the end of the year.
However, the new employees will reportedly have to wait until the construction of the company's San Salvador site is finished.
The company's revenue has significantly increased by more than 150% this year compared to the same period in 2020. 
Due to this, Applaudo co-founder José Giammattei said that they plan to close 2021 with 800 employees on hand. Despite its office in 16 countries across the US and Latin America, the company has only 650 employees running its operations.