IT staffing is looking better over coming years – SIA report
Posted on January 10, 2022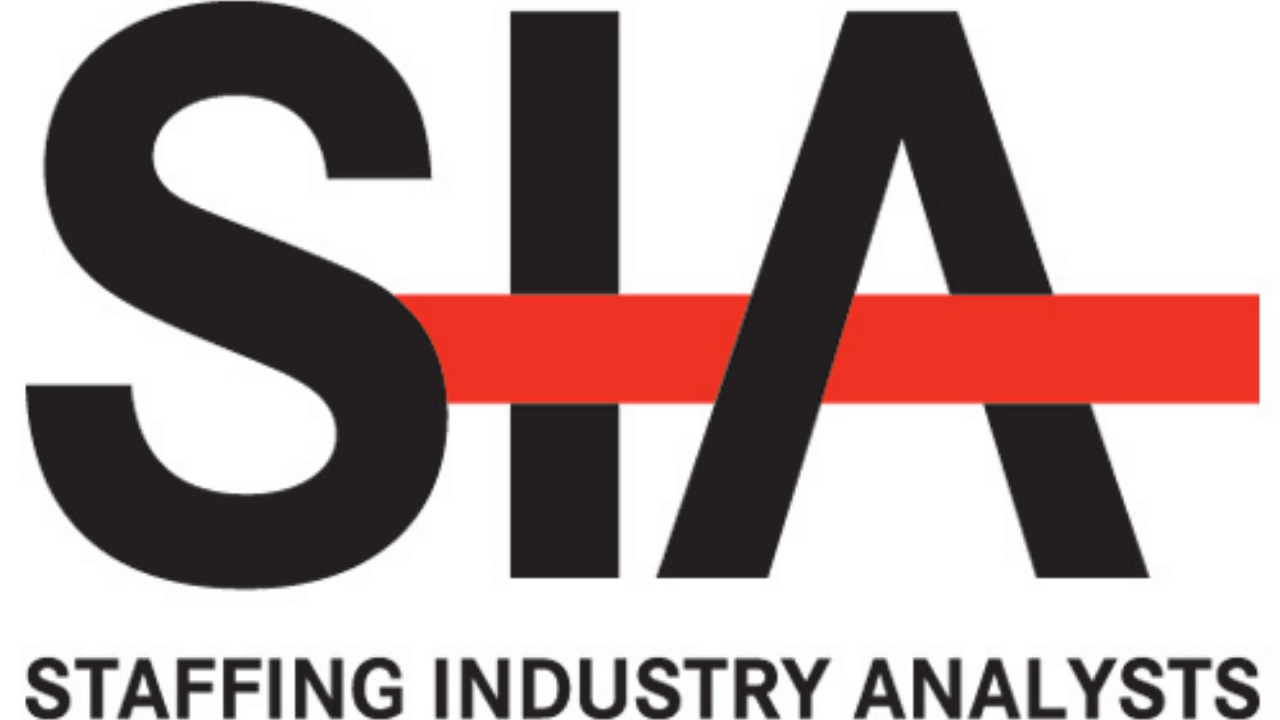 IT staffing opportunities will thrive over the next few years, according to the newly-released "IT Staffing: Growth Opportunities in the New World" report by Staffing Industry Analysts (SIA) 
Citing the data from Microsoft Data Science, SIA said that digital jobs could expand by 149 million between 2020 and 2025, increasing to a compound annual growth rate of 29% worldwide.
"Technology is fundamental in the evolution and disruption of entire industries and economies as the world transitions to digital technologies at a feverish pace." the report by SIA researchers Brian Wallins and  Kevin Chen pointed out. 
The report also included the US Bureau of Labor Statistics projections that computer occupation will grow by 13.4% between 2020 and 2030, faster than the 7.7% average across other industries.
SIA also noted that "recent estimates indicate 80% to 85% of IT workloads are still either in on-premise environments or hosted," suggesting the further growth of job opportunities in the sector.