itel to hire 250 employees in Honduras
Posted on November 11, 2021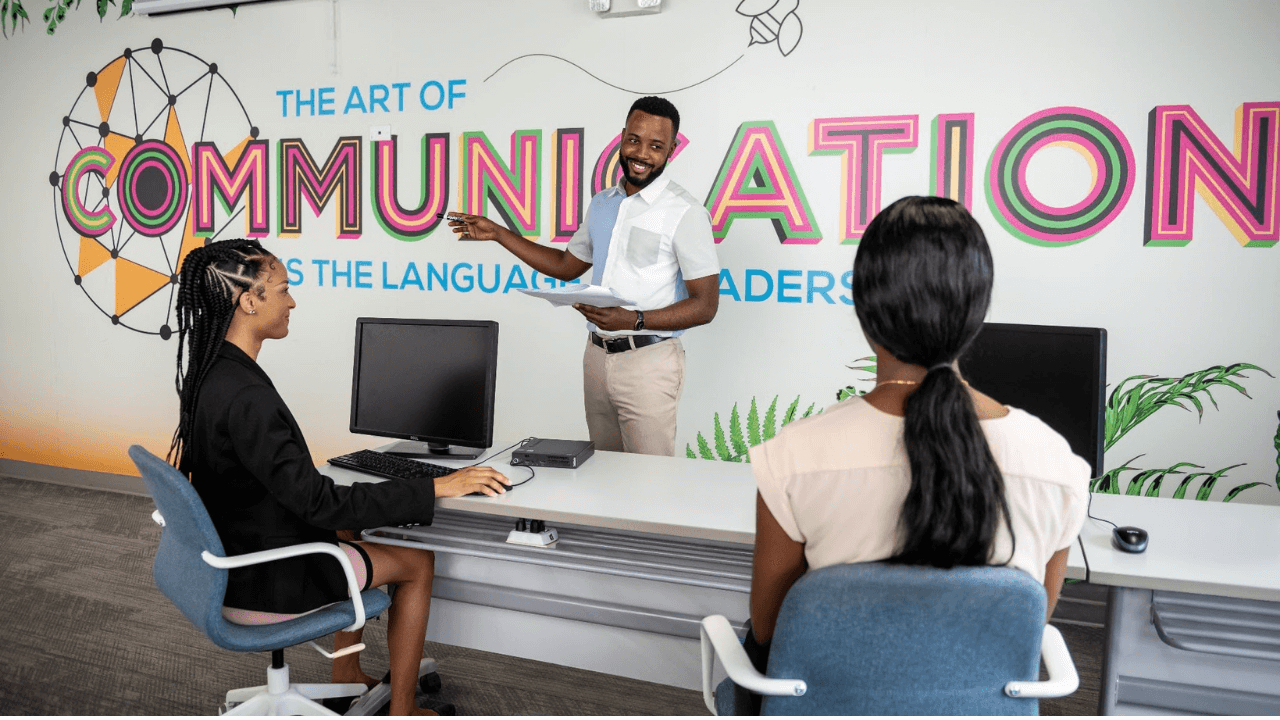 Caribbean Business Process Outsourcing (BPO) firm Itel is reportedly planning to hire over 250 people in its new San Pedro Sula office in Honduras, following its acquisition of Emerge BPO last July. 
In a statement, itel had not specified how many Emerge BPO employees are there in the Central American country. However, local media reports said that the BPO firm is looking for bilingual professionals who are fluent in both Spanish and English.
Altia recruitment manager Marcela Medina said that finding employees will not be a challenge in San Pedro Sula as there are around 4,000 bilinguals that graduate every year.
itel's new Honduras center is located in Altia Smart City, San Pedro Sula. The ICT infrastructure is secure and geared with all modern amenities needed for an outsourcing center.