itel to hire 500 people in Guyana
Posted on September 1, 2022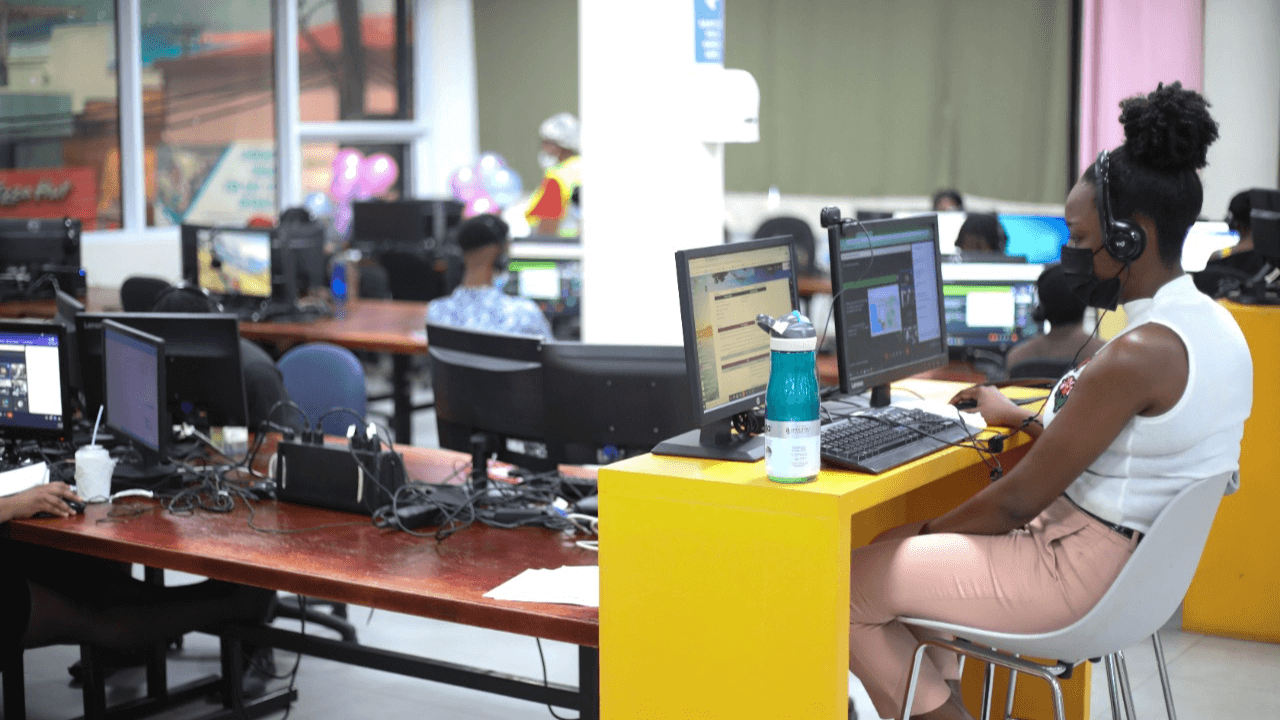 Jamaican-born Business Process Outsourcing (BPO) provider itel announced its search for over 500 customer engagement employees in Guyana. 
The new hires will work with some renowned brands in North America — particularly in retail, tech support, and healthcare.
"itel's retention culture fosters career growth and development through training and mentorships while offering employees the opportunity to explore various career paths within the organization." press release read.
"Successful candidates will receive competitive salaries, training, health insurance benefits, and will also have access to incentivized employee [programs]," the release added.
itel Country Manager Kailash Rao, for his part, stated that they are "optimistic about bringing top international brands to the country."
Rao added that having an "investor-friendly government coupled with a well-educated young talent pool to support the inflow" will make Guyana the 'go-to destination for all major players in outsourcing.
Interested applicants are encouraged to attend itel's job fair this September 3, 09:00 AM to 03:00 PM at the company's offices in Georgetown, Guyana.