Itel to hire over 1.7K people by year-end
Posted on October 11, 2021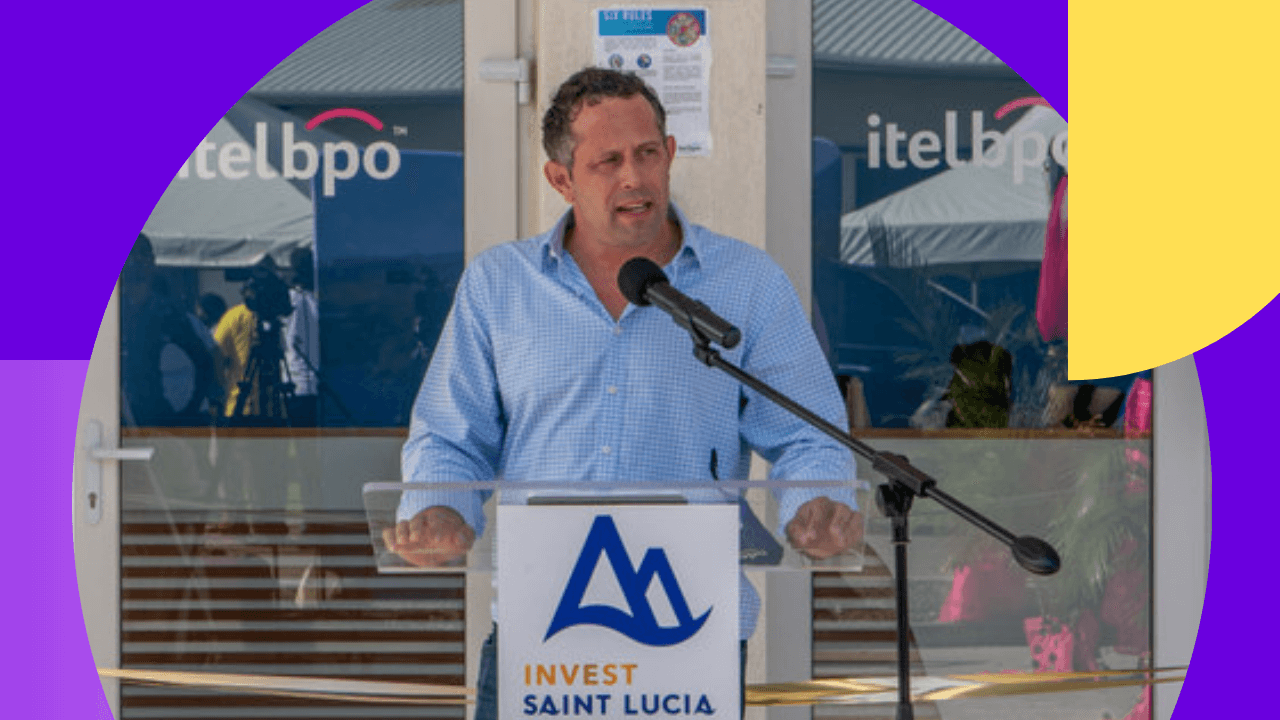 Leading customer experience (CX) delivery partner itel is planning to hire 1,750 new team members after an expected growth in their operations.
Over the past weeks, the CX firm acquired new businesses through successful sales efforts and acquisitions. These investments led the company to see tremendous growth in existing client programs.
itel's recruitment initiatives aim to uncover the top talents and experts in providing outstanding customer experiences in the Retail, eCommerce, and Telecommunications industries.
itel's Founding Chairman & CEO Yoni Epstein said that the surge in new businesses within a company means that more jobs are being generated.
Epstein added that they have been "planning and preparing for over the past few months" and they are ready to meet the expectations set by their future clients and new hires.