Iterum Connections expands to Jamaica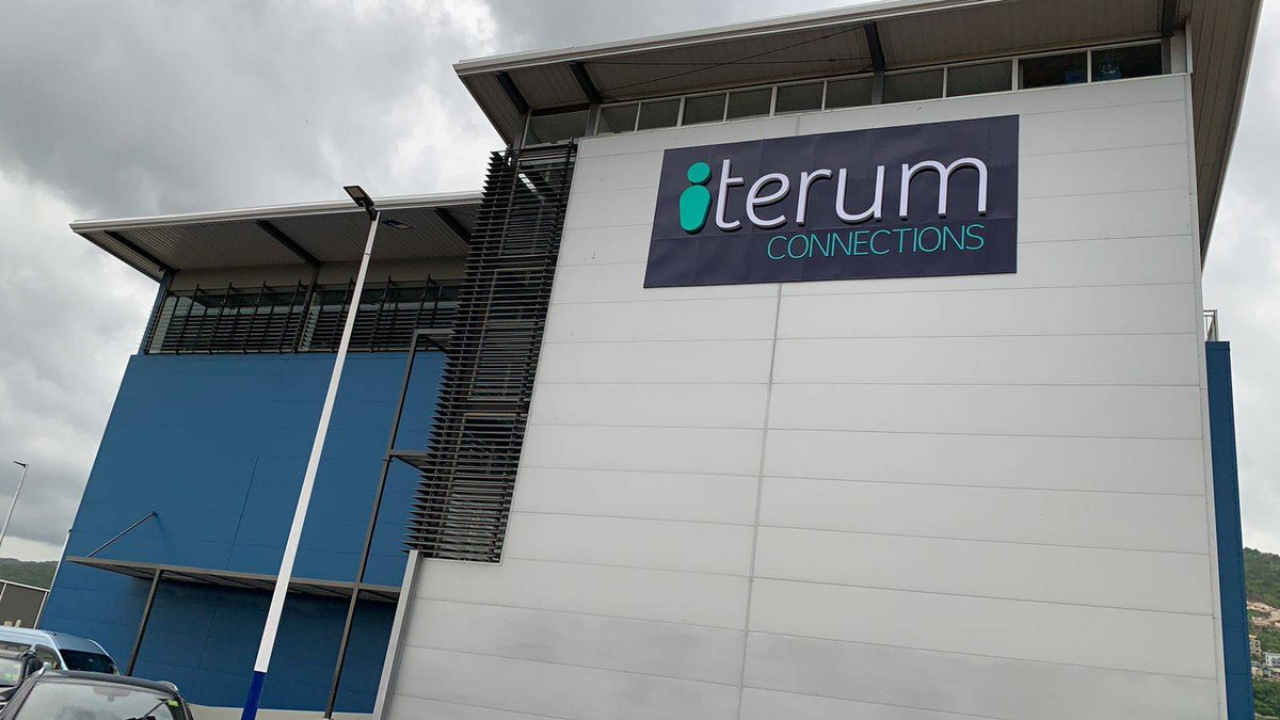 Business Process Outsourcing (BPO) provider Iterum Connections recently opened a new contact center facility in Kingston, Jamaica. T is reportedly the first BPO operator to open a new facility in post-pandemic Jamaica.
In a press release, Iterum said that the new center would be multi-dimensional with its geographical reach, servicing clients from the United Kingdom and North America.
Described as modern and environmentally friendly, the new space is expected to house over 900 workstations to accommodate a large group of employees in their organization.
Iterum Connections CEO Miro Batista said that Jamaica "is truly the standard for contact center delivery. It should not be forgotten that it was the most favored American nearshore destination in the annual Front Office Omnibus Survey by Ryan Strategic Advisory."
He added that the country is "hotbed of excellence in all things CX, and we are both proud and lucky to be part of this dynamic."
Iterum is actively recruiting talent within the Kingston area. Batista shared that on its first job posting for 100 associates, the company already received over 3,000 applicants, showing  "the motivation and enthusiasm that outsourcers like us are able to recoup from the Jamaican business environment."