Jamaica-based firm Beryllium enters BPO market
Posted on December 7, 2021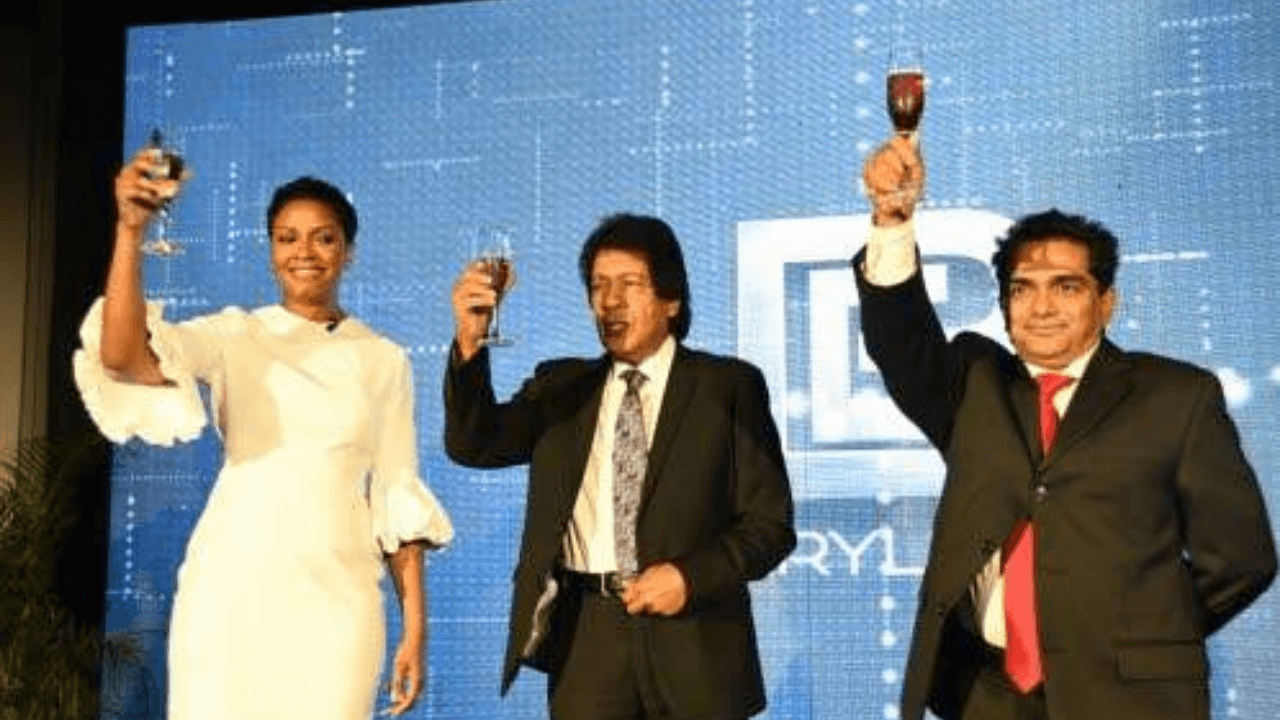 Jamaica-based Beryllium Limited, formerly Guardsman Armoured, is planning to extend its services to include the Business Processing Outsourcing (BPO) industry.
President and CEO of Beryllium Lititia Myers-Gray said that they are focusing on "unprecedented automation of outsourced services' and aims to create a "metaverse" that will support digital transformation
With this expansion, Beryllium will now offer core cash management services, human resource outsourcing, finance and accounting outsourcing, vault services, and management reporting and business intelligence to its clients.
The firm's shift in operations — from an armoured track company to an outsourcing firm — will also bring in a new 32,000-square-foot headquarters in Kingston, Jamaica.
Beryllium is expected to benefit from the increasing BPO industry and the digital shift of companies worldwide.
In Jamaica, BPOs helped the economy recover amid the pandemic, bringing in US$780 million and increasing jobs by 15% as of June. Over 40,000 locals are working in the BPO industry.