Jamaica's BPO sector seeks permanent WFH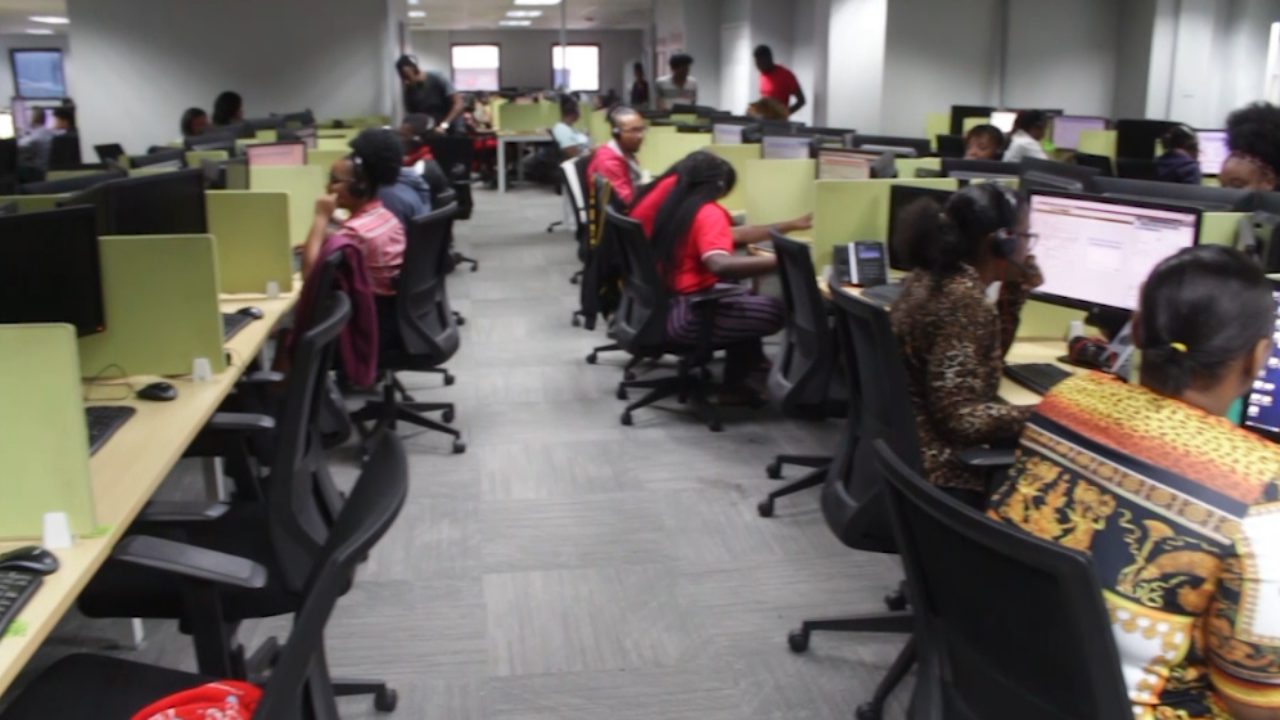 The Global Services Association of Jamaica (GSAJ) is urging the government to implement a permanent work-from-home policy for the Business Process Outsourcing (BPO) industry. 
In a statement, GSAJ President Gloria Henry said that some of their neighboring countries have already established a WFH policy that allows businesses in special economic zones (SEZ) to operate remotely without affecting their incentives.
Henry stated that they are seeking the same policy in Jamaica to remain "globally competitive with our peers in the region…"
Minister of Legal and Constitutional Affairs Marlene Malahoo Forte expressed her support for the request but warned that they still have to clear several legislations to make it happen.
Forte explained that the tax benefits that BPOs are receiving are "under a particular context" where companies are required to operate inside the SEZ.
Up to 50% of BPO employees worked from home during the pandemic. GSAJ disclosed that during this time, the productivity of their member companies increased by 17%.
Global Services Sector Project Program Director Marjorie Straw also expressed her support for GSAJ's call as WFH enabled the global services sector to rebound and contribute significantly to the economy of Jamaica during the pandemic.