Japanese investments in PH on hold over red tape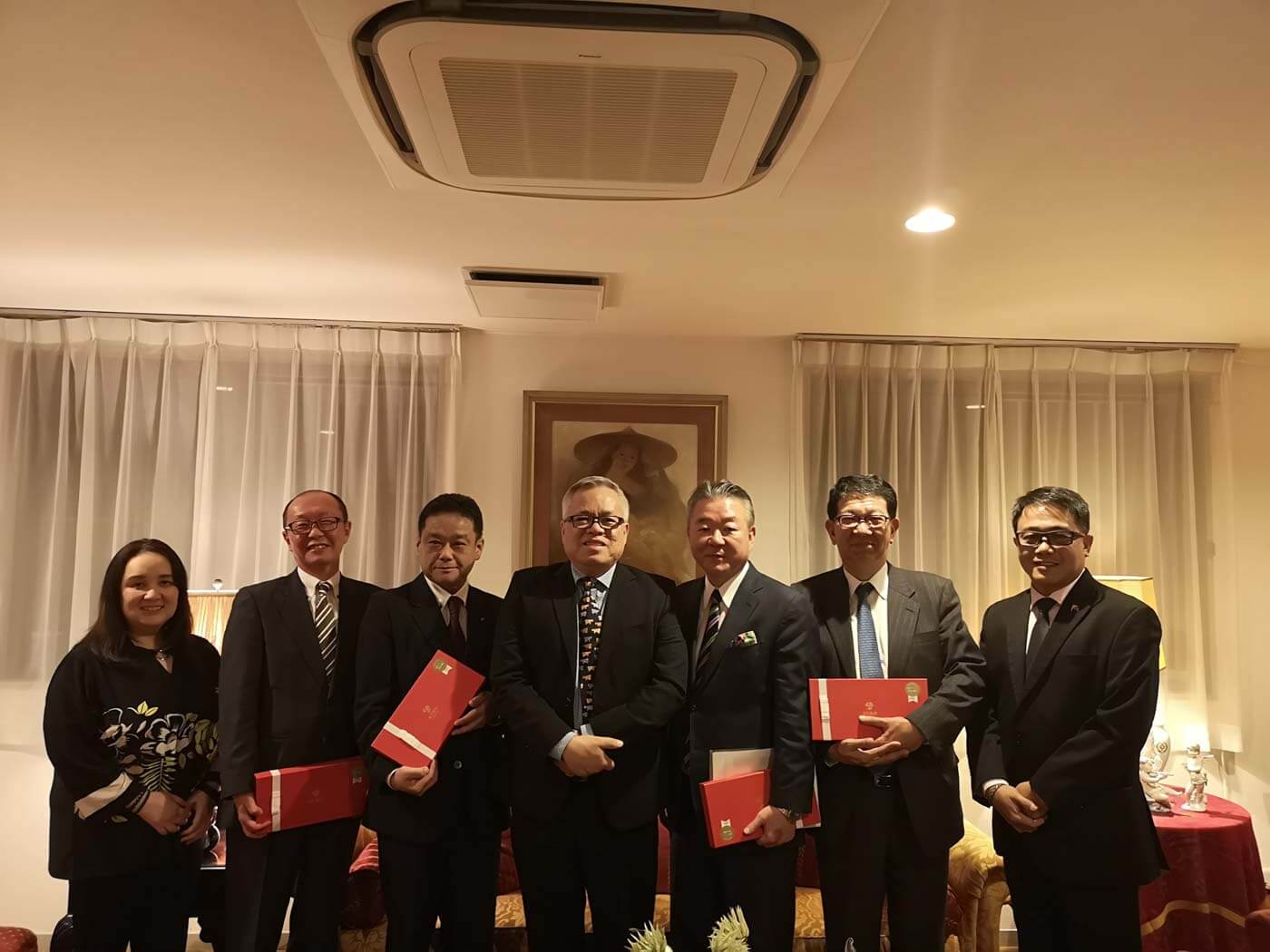 An estimated US$ 3billion worth of Japanese investments and expansion projects in the Philippines are facing hold ups due to travel restrictions and red tape, said the Department of Trade and Industry (DTI).
In a recent business dialogue with the DTI, Japanese electronics and manufacturing firms disclosed their investment plans in the country but problems such as securing visas for their executives and engineers are stopping them.
Concerns with red tapes in permits and licenses from regulatory agencies, taxes imposed by the local government, and access to COVID-19 vaccines are also restricting their investments.
In response, Trade Secretary Ramon Lopez said that these issues are being examined among different government agencies.
"Japan has been a strong and important trading partner and investment source of the Philippines. The country is an ideal host for Japanese manufacturing and R&D activities in electronics, printers, and medical devices," he added.
Japan was the Philippines' top exporter with US$ 10 billion and the second-biggest import supplier at US$ 8.6 billion in 2020. They are also the country's biggest foreign investors in the first quarter of 2021.