JCRA affirms 'A' rating for PH
Posted on September 8, 2021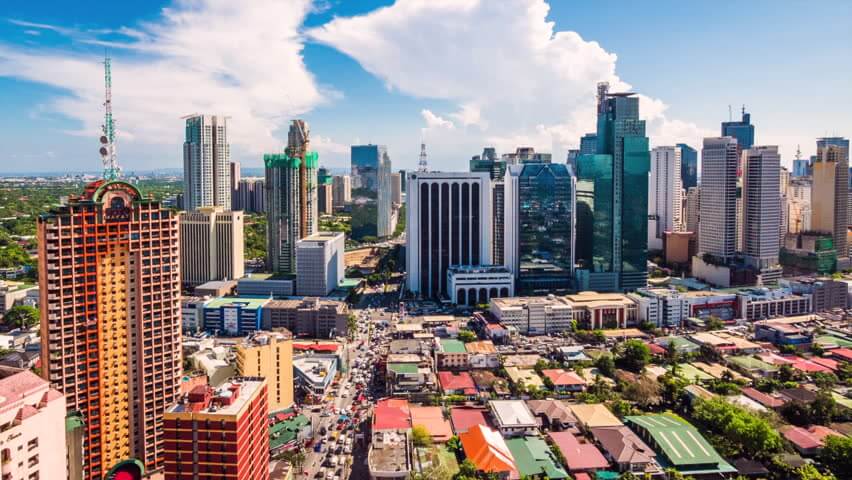 Financial services firm Japan Credit Rating Agency (JCRA) has affirmed its A-level credit rating on the Philippines, citing the implemented measures by the government to address the impact of the pandemic on the health sector and the economy.
In a statement, JCRA said that the current rating reflects the country's "high and sustainable economic growth performance," its GDP (gross domestic product), accumulated foreign investments, the government's solid fiscal position, and the strong banking industry.
In a report released by the Japan-based debt watcher, it highlighted the Philippine government's efforts to curb the spread of the COVID-19 delta variant through "swiftly implemented adequate measures" that have put the country in a strong fiscal position.
The agency added that the "Duterte administration's centerpiece infrastructure development program has not been retarded even amid the prolonged pandemic."
JCRA's rating affirmation came nearly 15 months after the firm upgraded the Philippines' ratings to A-level on the belief that the economy would be able to pull through despite the pandemic.