Job ads in Switzerland up 1.5% in April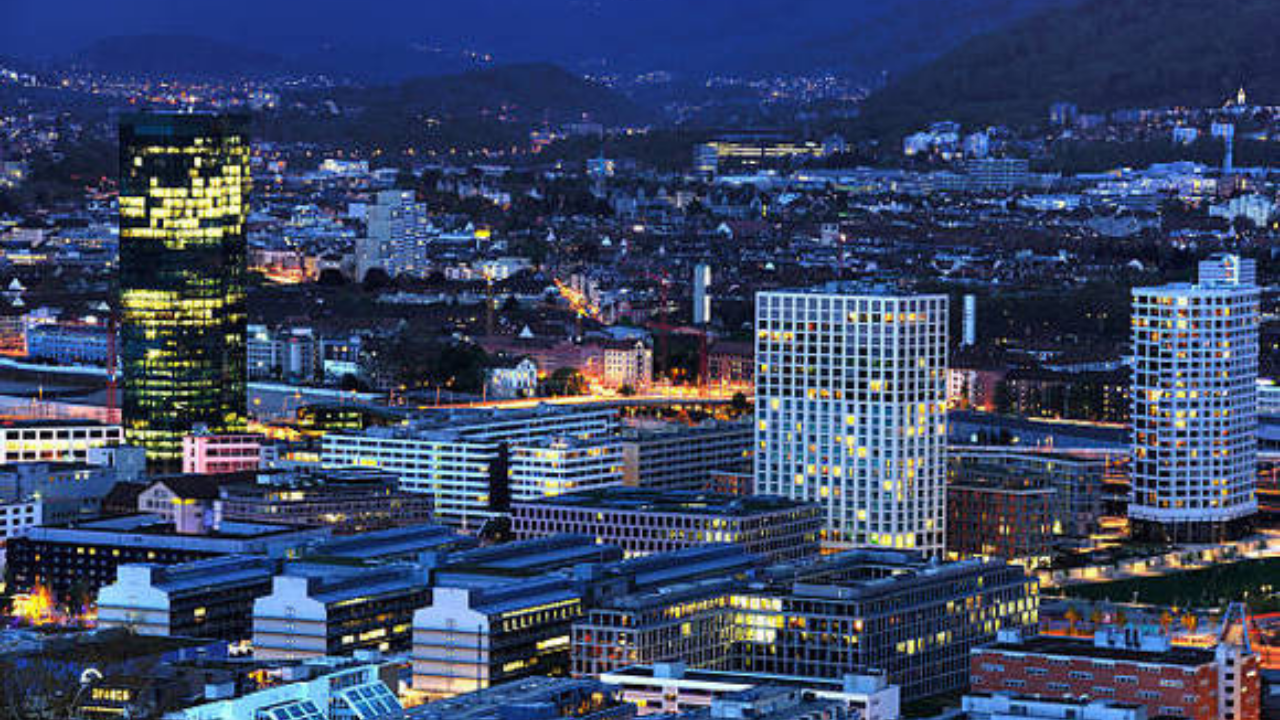 The number of advertised jobs across Switzerland is returning to its pre-pandemic levels as it grew by 1.5% month-on-month in April.
According to the latest Michael Page Swiss Job Index, the IT industry is leading the job ads growth with 10.5% monthly growth and 45.2% year-on-year.
It is followed by gastronomy and hotel specialists; logistics and inventory planners; accountants and finance controllers; and lastly, administrators.
Most regions also showed positive growth in advertised jobs with the Lake Geneva region recording the highest growth with 4.4% monthly and 41.1% year-on-year.
The German-speaking region of Romandie, meanwhile, posted an advertised jobs growth of 4.6% during the period, which accounts for nine out of ten advertised jobs.
Michael Page Group Switzerland Managing Director Yannick Coulange said that they are expecting skill shortages to continue for some time.
He added that "to attract and retain talent, employers should never lose an opportunity to communicate about the training and coaching they provide."