Job searches for remote work rose by 460%
Posted on August 27, 2021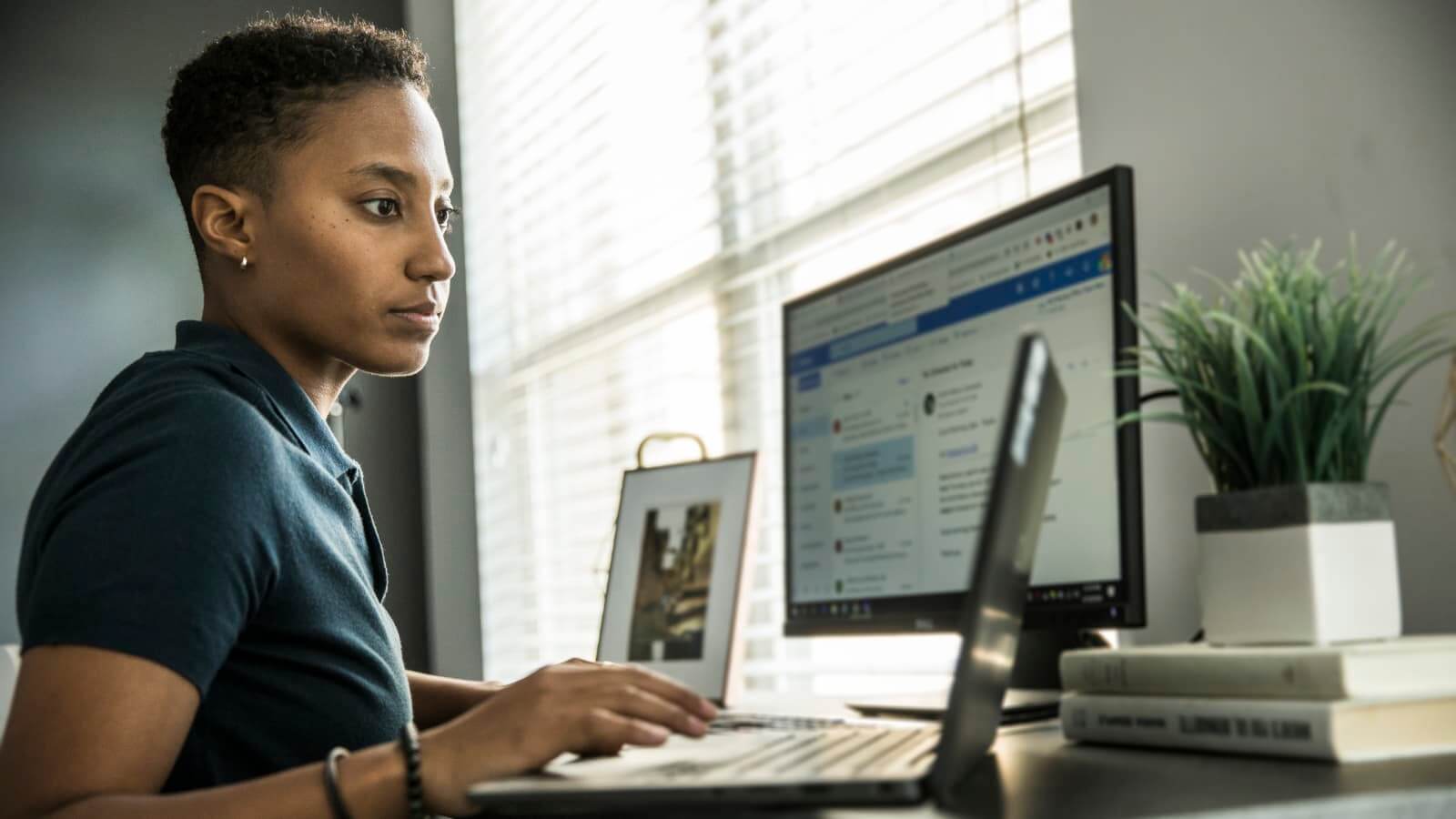 Online job searches for remote work positions have increased by 460% between June 2019 and June 2021, according to an analysis published by Glassdoor. 
According to Glassdoor senior economist Daniel Zhao, the rise in remote work searches over the past years was pushed by health fears associated with in-person work before COVID vaccinations were widely distributed.
Zhao added that the experience of working from home has shown employees that remote working can be an option for businesses and that they are more productive at home.
It is also forecasted that the interest in remote work will not decrease even as health restrictions lift and businesses reopen their offices for on-site operations. 
"I think employees are going to increasingly demand remote opportunities, or flexible work arrangements, because they know it's something they want and can do," Zhao concluded.