JPMorgan, Citi offer remote work options as COVID cases surge
Posted on January 3, 2022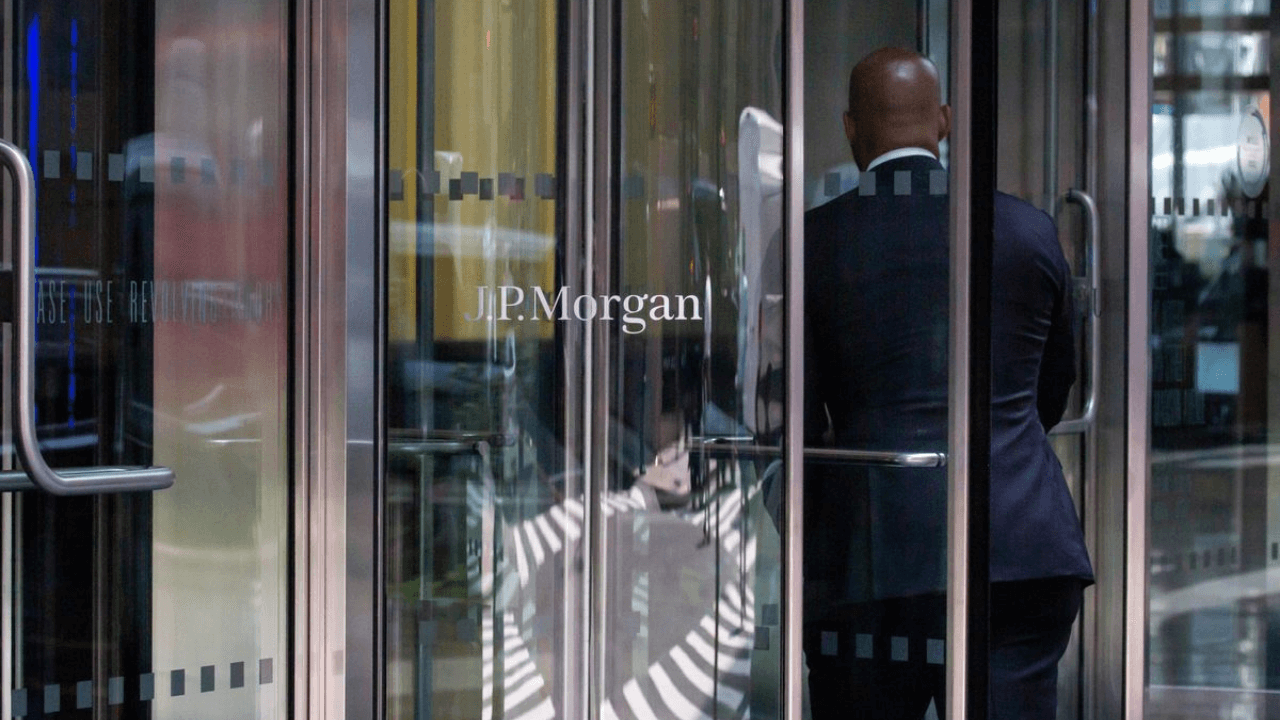 American multinational investment banks JPMorgan Chase & Co. and Citigroup Inc. are offering the option of working from home in the first few weeks of 2022 to their employees as New York experiences the latest surge of COVID-19 infections.
In a memo by JPMorgan, the banking giant said there is no change in their long-term office plans. However, they are allowing more flexibility during the first two weeks of January as travel and gatherings increased during the holidays.
The company added that employees are expected to resume their in-office schedules by February 1.
At the same time, Citigroup urged its New York employees to continue working remotely for the first few weeks of the new year as they monitor the latest pandemic data. An update on their back-to-office plans will be provided to their workers this month.
Several New-York based financial firms are also grappling with their strategies as the fresh cases jump over the last few months. 
Most corporations already revised their office return dates during the past weeks while others revived their vaccine and mask mandates for their on-site employees.