Kandarp Digi Smart BPO Limited enters the public market
Posted on September 19, 2022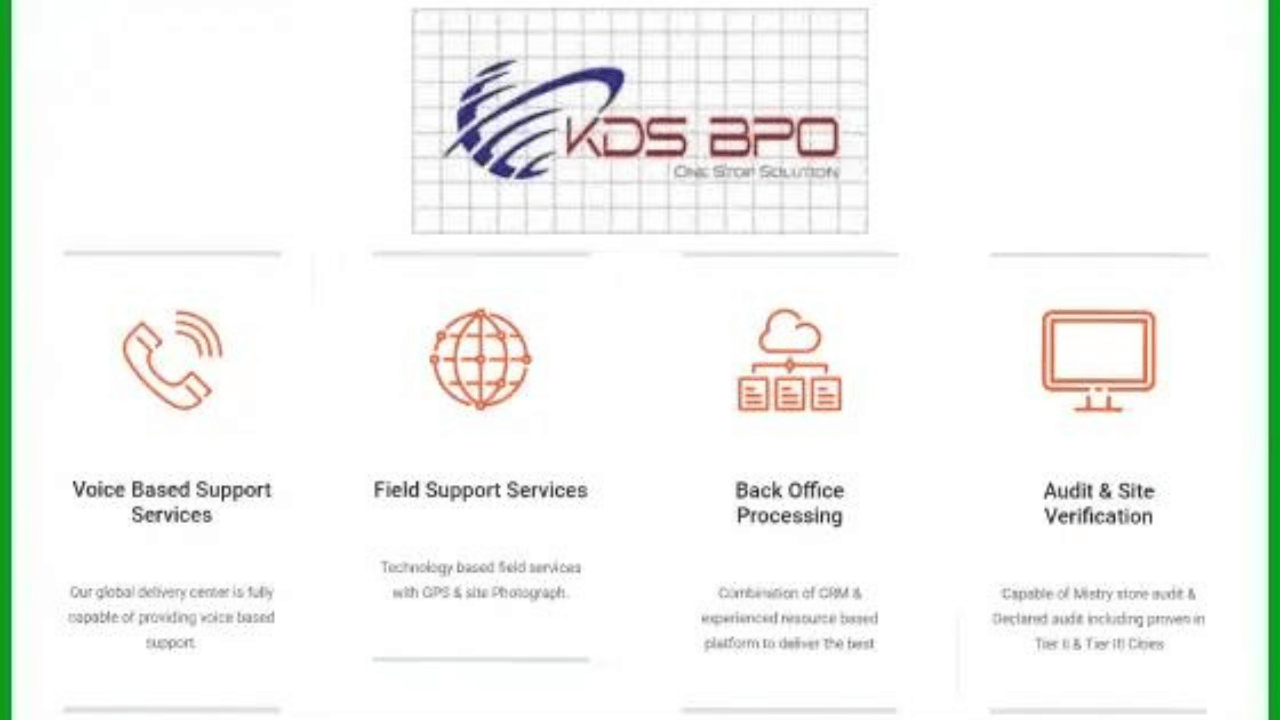 India-based outsourcing solutions provider Kandarp Digi Smart BPO Limited (KMSPL) is entering the public market with an initial public offering (IPO) of Rs 8.10 crore (US$1 million). 
This issue will start on September 16 until September 20, 2022, and will be subsequently listed on the NSE Emerge platform.
The initial public issue for 27,00,000 shares will be at Rs30 (US$0.38) per equity share, including a premium of Rs20 (US$0.25) per share, with the face value of Rs 10 (US$ 0.13)
According to the firm, the net proceeds from the IPO will be utilized for meeting the working capital requirement, generating corporate purpose, and meeting the expenses of the issue.
KMSPL is engaged in BPO services specializing in the area of support services solutions. It provides a wide range of support services including call center, staffing, payroll management, and booking services, among others. 
The company also helps clients with voice support, field support, and back office services across all industry sectors.
In the last fiscal year, the company recorded total revenue of 1287.84 lakhs, EBITDA of Rs 154.68, and PAT of 94.04.