Konecdata, Comdata merge to create a BPO powerhouse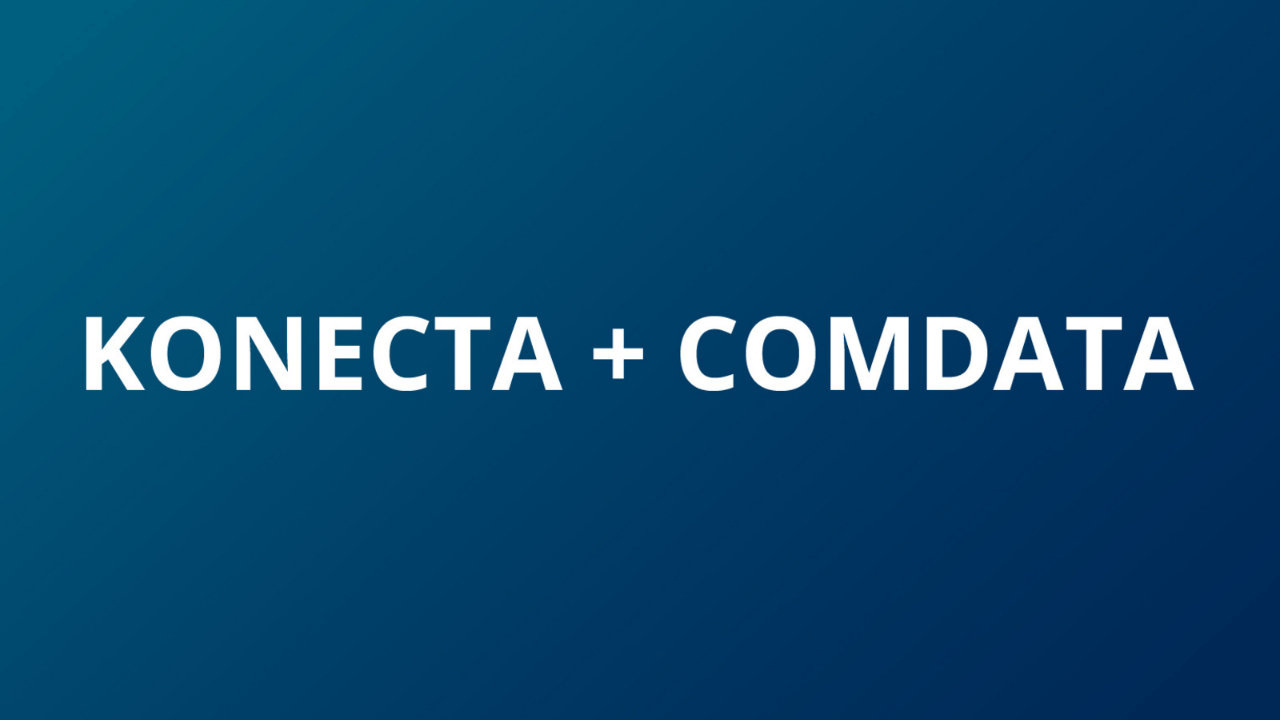 European Business Process Outsourcing (BPO) providers Konecta and Comdata enter into a merger of their business operations in a bid to create the world's sixth-largest BPO service.
In a statement, both companies said that the merger is expected to deliver an annual revenue of over €2 billion (US$2.18 billion) and €300 million (US$324 million) EBITDA (Earnings Before Interest, Taxes, Depreciation, and Amortization).
Combining the two outsourcing firms will also help create a "true global champion" in the industry, with multilingual capabilities or more than 30 languages and a global footprint that will provide services in a variety of end industries — including financial and insurance, technology, telco, retail and e-commerce, utilities, industrial and healthcare. 
The new BPO powerhouse is predicted to serve more than 500 large corporations across Europe and America and employ over 130,000 industry professionals.
Konecta Founder and Chairman José María Pacheco said, "We are very excited to create a new global leader, perfectly positioned to seize opportunities in a very dynamic CX BPO market."
Konecta and Comdata have partnered with private equity investment firm Intermediate Capital Group (ICG) to execute this strategic combination. 
The newly formed group will be headquartered in Madrid, Spain and will be chaired by Pacheco. Meanwhile, Konecta President Jesús Vidal Barrio and Comdata CEO Maxime Didier will serve as Co-CEOs.