Korea's call center AI market to reach $350.08Mn by 2030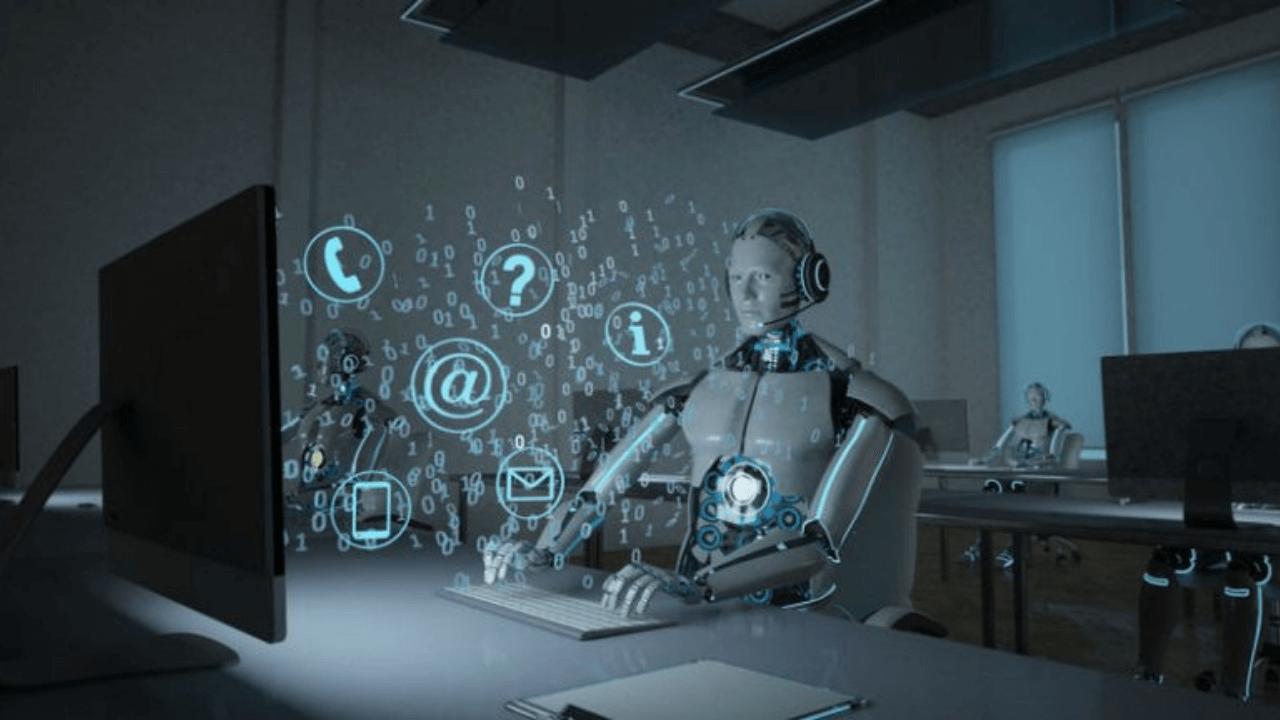 South Korea's call center AI market could record a 23.7% compound annual growth rate (CAGR) between 2020 to 2030, allowing it to reach $350.08 million in the next eight years.
According to the report published by Allied Market Research, the country is working on developing its AI capabilities to position itself as a global contender in the AI technologies market.
Last 2020, Korea generated $42.14 million in its call center industry.
The report also provides an extensive analysis of changing market dynamics, top segments, top investment pockets, regional landscape, value chain, and competitive scenario.
The growth of the Korean call center AI market is primarily driven by. enhanced customer experience and customer response time, as well as improvements in data analytical capabilities.
However, high installation and training costs along with rising concerns in privacy and security hinder the market growth.
On the other hand, the surge in interest in AI technologies and the rise of social media platforms create new opportunities in the coming years.
Industry players Cognex, Omron, Basler, National Instruments, Keyence, Teledyne Technologies, Sony, Intel, Texas Instruments, and Baumer Optronic are leading the country towards its call center AI transformation.