KPO market to surpass $51.7Bn by 2028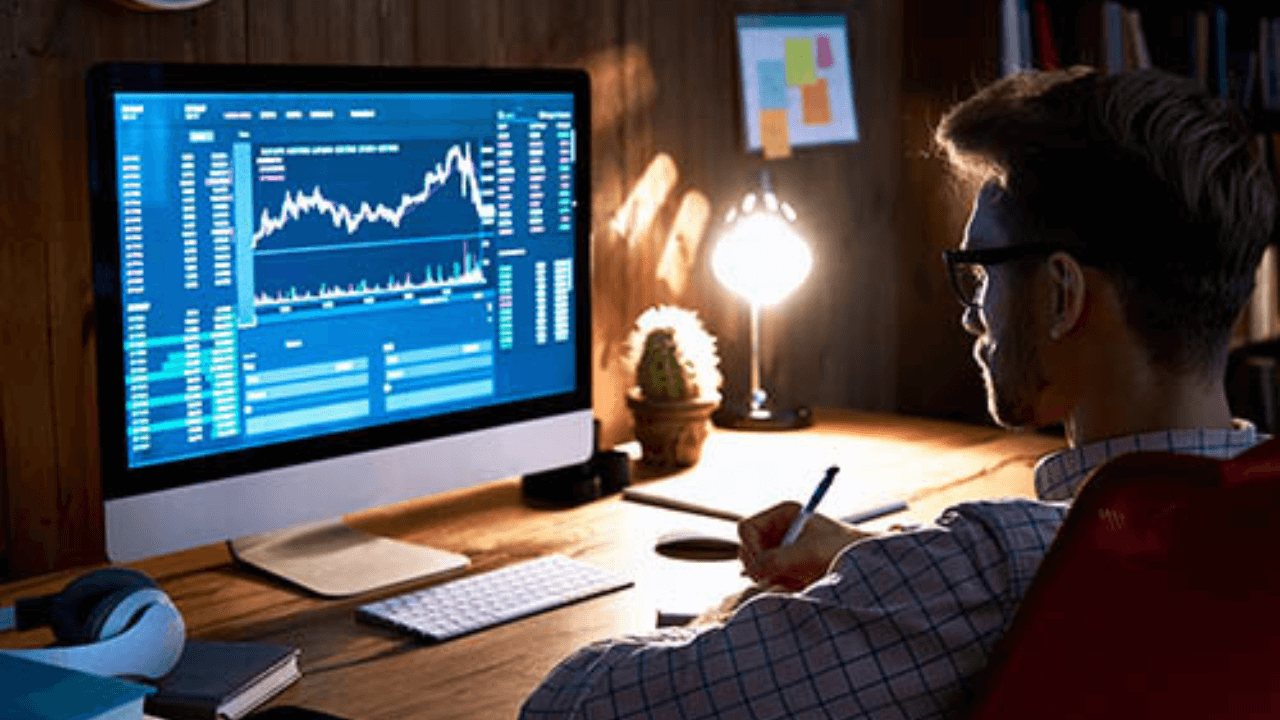 WASHINGTON, D.C., UNITED STATES — The global Knowledge Process Outsourcing (KPO) market is projected to reach US$51.7 Billion by 2028 at a compound annual growth rate (CAGR) of 7.3% over the forecast period 2022-2028.
According to business intelligence firm Vantage Market Research (VMR), the legal process outsourcing service category will develop the fastest due to its efficiency and cost savings.
By 2028, legal services will account for more than 27% of the total sales of the KPO market.
Meanwhile, the IT and telecom companies control most of the KPO market's revenue, as the sector applies to many industries where technically trained professionals and highly talented individuals have established specialized expertise.
Retail firms are also turning to KPO service providers for their extensive analytics solutions, including consumer behavior and buying preferences studies.
VMR is also expecting technological developments to continue in the KPO industry. There is a significant requirement for outsourcing component design due to technological advancements in engineering.
"This should, in turn, stimulate the market for knowledge process outsourcing," VMR added.