Labor laws in Canada is not fit for remote work, says Fraser Insitute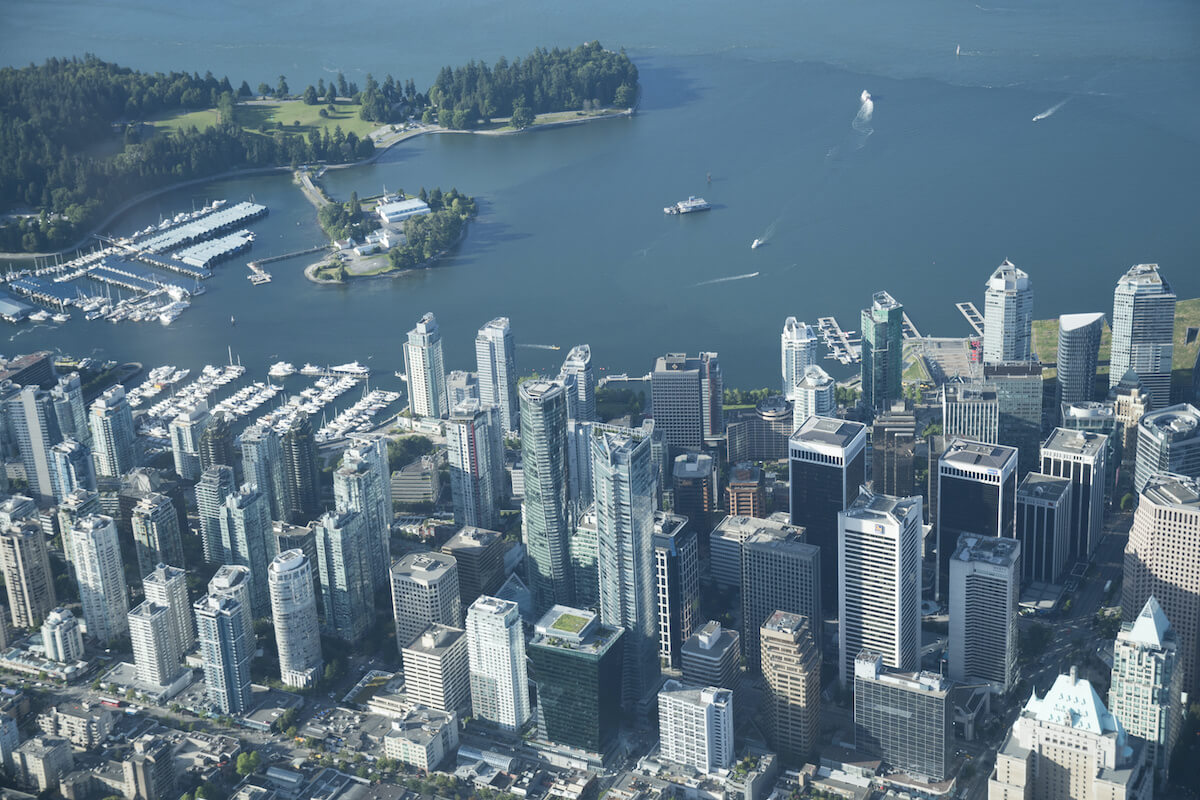 Canadian labor laws and regulations do not fit the needs of modern work models such as remote work and telecommuting, according to a new study released by the Fraser Institute
Jason Clemens, executive vice president of the independent Canadian think tank, said "Just as technological change has made many production procedures and skills obsolete, it is not surprising that many of the labor policies are, too." 
However, the country's standard legislation, worker's compensation, and health and safety regulations are designed for large and fixed worksites and not for remote work.
"Laws designed for large, structured businesses just don't make sense when people are working from home. Employment standards regarding work hours and breaks, for example, are impossible to enforce when employees work remotely," Clemens added.
The study recommends that policymakers should prioritize removing the outdated regulations to make remote work and telecommuting possible for Canada's workforce.