LinkedIn launches new AI-powered tools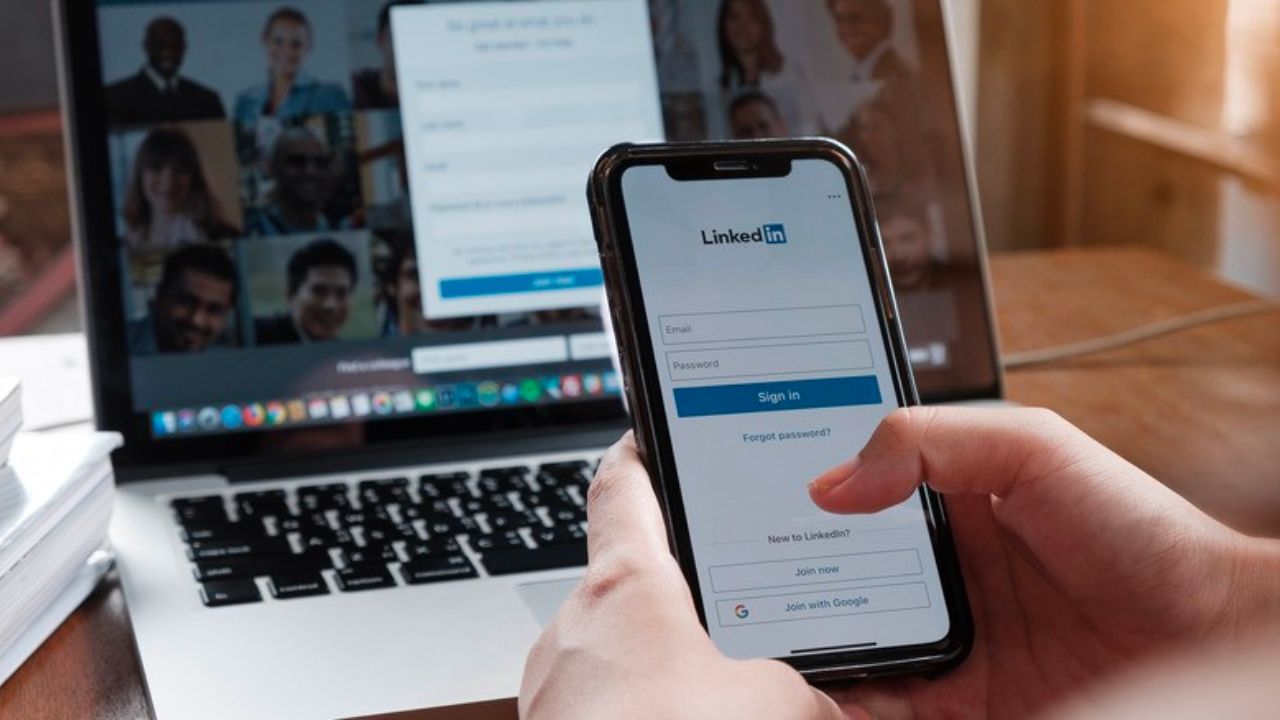 Photo from LinkedIn
CALIFORNIA, UNITED STATES — Professional networking platform LinkedIn recently introduced two of its new offerings that use the power of artificial intelligence (AI).
According to a post by Linkedin VP of Product Hari Srinivasan, the firm will start integrating AI into writing job descriptions and developing over 100 free courses on the platform.
The AI-powered job descriptions feature utilizes an advanced OpenAI GPT model to assist job posters in creating compelling job descriptions. By providing basic information such as job title, company name, workplace type, job type, and location, LinkedIn's AI system generates a draft description that can be reviewed and edited.
Recruiters will also have the option to enhance their job descriptions by incorporating skills from their network connections who possess similar qualifications. The job description feature will be tested initially in English, targeting job posters in the United States, India, the United Kingdom, Canada, and Australia, with plans for a global rollout later this year.
At the same time, LinkedIn offers over 100 free AI courses to empower professionals with AI skills. These courses cater to different levels, languages, and industries, providing learners with diverse opportunities to enhance their knowledge and stay competitive in the rapidly evolving job market.
"We know that AI models will continue to rapidly advance and as we explore the different ways we can use these new technologies…" wrote Srinivasan.
The VP also affirmed LinkedIn's commitment to "being transparent, listening, and learning" while ensuring their products are built responsibly for their users worldwide.