Lockdowns in Philippines, India prompt firms to reshore jobs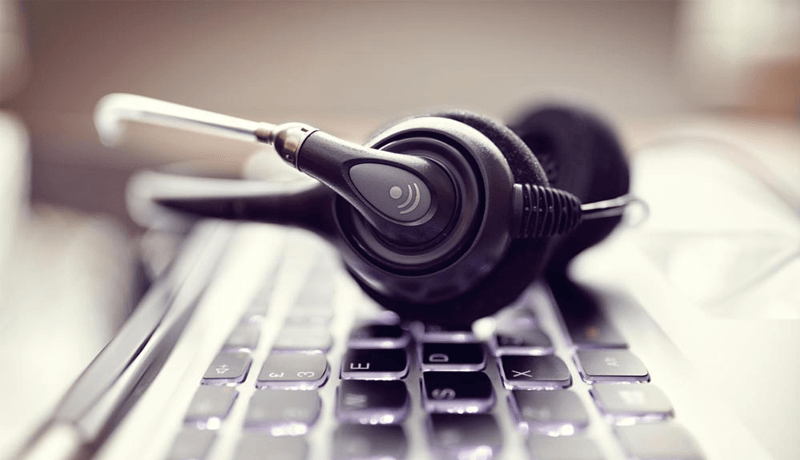 Major companies around the world are moving jobs that are currently being outsourced back to their home base as the coronavirus pandemic prompts lockdowns in outsourcing hubs, including the Philippines and India.
There are also talks that these companies are considering tapping artificial intelligence to further move away from needing humans at all, according to reports. For instance, Australia's Telstra and Optus and Britain's Virgin Media – all of which have offshore units in India and the Philippines – have announced plans to recruit hundreds of staff back home.
The lockdowns in the Philippines and India have sent outsourcing firms scrambling to ensure that their workers are available to serve clients. Other firms have allowed workers to work from home, while some have required employees to live temporarily in their offices to ensure the continued flow of services.