Loris raises $12Mn in a Series A round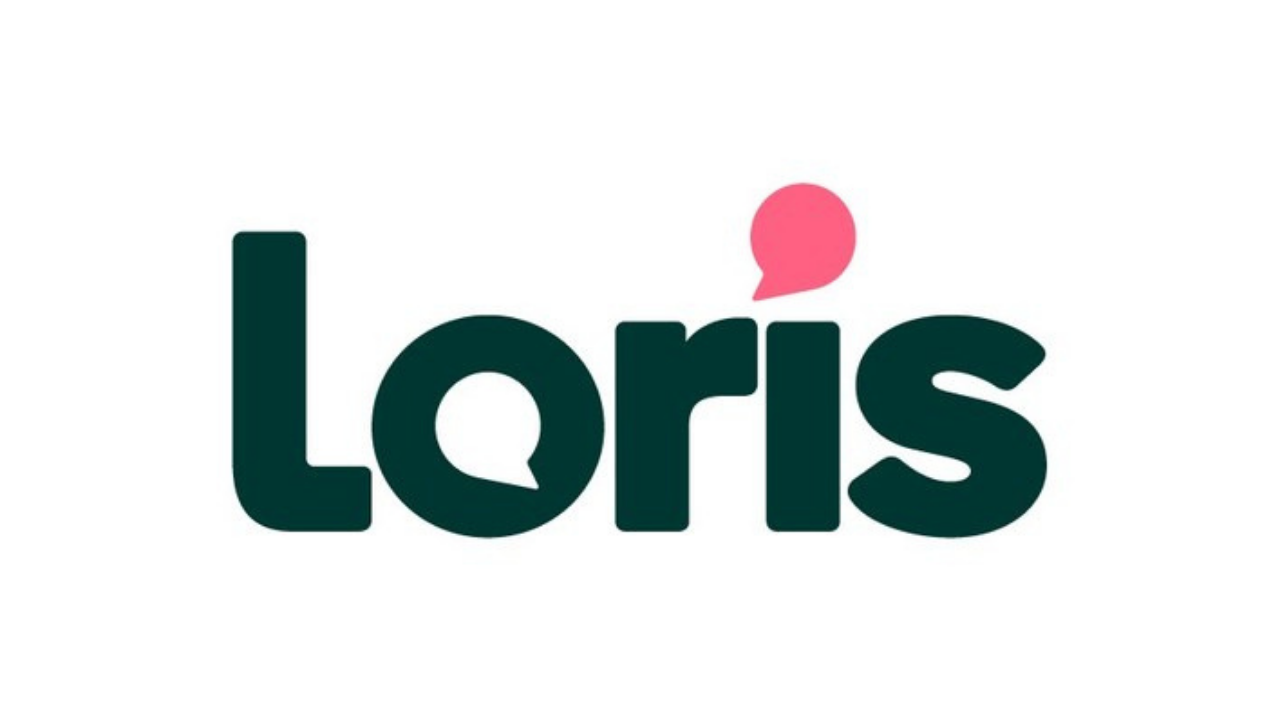 Conversational AI software provider Loris earned $12 million in its recent Series A funding round led by capital investment firm Bow Capital.
In a statement, the contact center firm said that they plan to use the funds to expand their AI capabilities to generate voice-of-customer insights and efficiently and effectively scale the 'human touch' of customer support.
Loris is well-known for its chatbot software that is designed to coach customer service reps rather than respond to customer requests. It stands out from its competitors due to its priority of guiding human agents every step of the way instead of providing automated responses.
This seed round comes after a data gathering controversy, including Loris and the Crisis Text Line. The contact center and text line are both founded by Nancy Lublin.
When asked about their data privacy and retention policies, Loris CEO Etie Hertz explained that they draw "insights from anonymized, aggregated data that have been scrubbed of personally identifiable information."
"We retain only non-personally-identifiable data, so that we may continue to use it to improve our services … We're audited annually by firms such as Deloitte to ensure compliance."