Lowest number of COVID-19 infections recorded in PH since March
Posted on November 4, 2021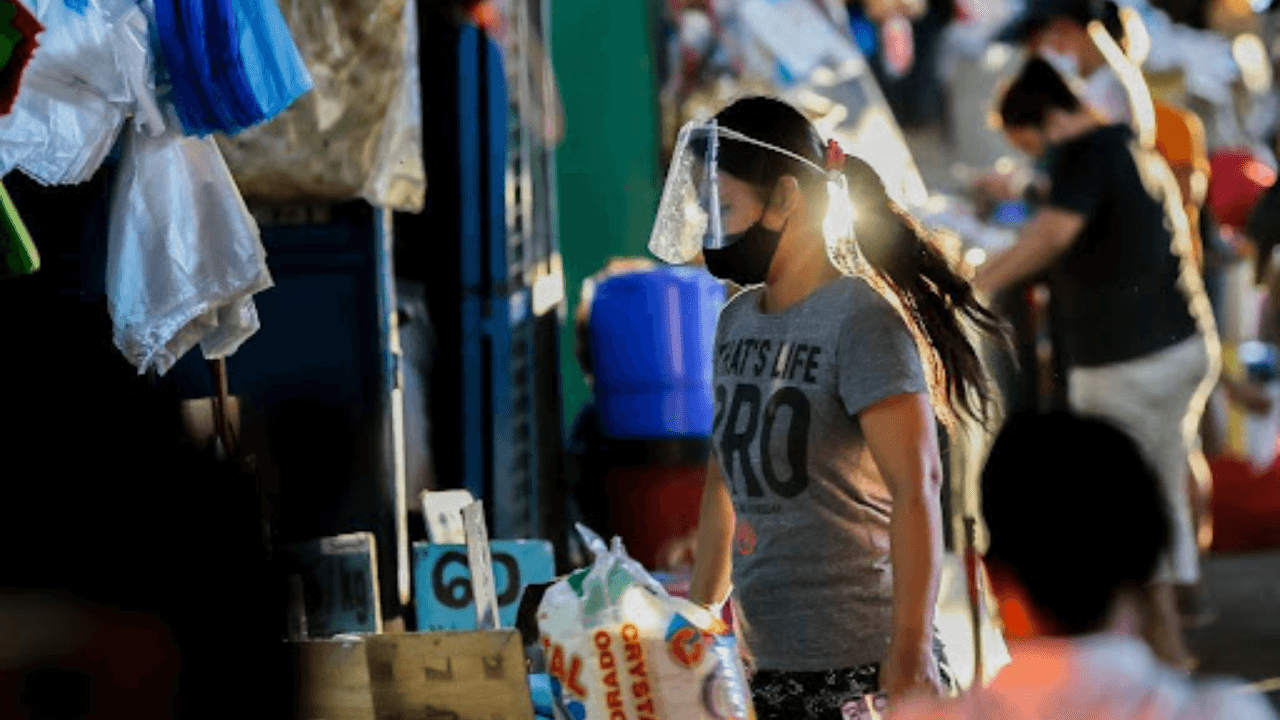 New COVID-19 infections in the Philippines declined for a fifth straight day last Tuesday to 2,303, its lowest record since March 2, according to the Department of Health (DOH). 
In an online briefing, DOH epidemiology bureau Director Alethea De Guzman said that Metro Manila is going through a continued case decline as daily infections between October 26 and November 1 eased by 14% to an average of 770.
Due to these records, the health department is optimistic that the capital region's active cases may fall to 1,035 by December 15.
The DOH also reported that the Philippines now has 2,708,466 survivors of the virus, while the death toll rose to 43,404.
In addition, the country's COVID-19 positivity rate is now at 6.8% after 2,018 individuals, out of 29,679 tested, were found positive for the virus.
This figure is now near World Health Organization (WHO)'s 5% threshold which indicates that the COVID-19 virus is already under control in a country.