Majority of PH workers prefer hybrid work — IBPAP survey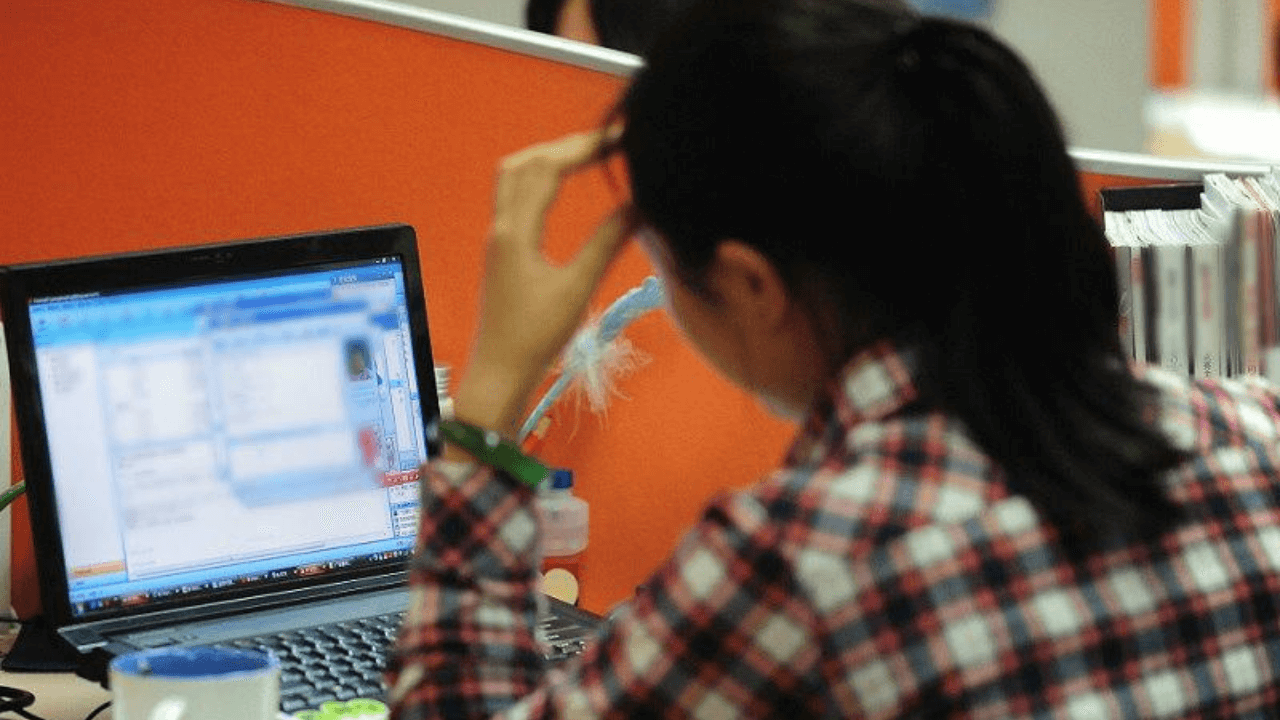 About 83% of Filipino workers still prefer a hybrid working arrangement over other on-site options, according to the Information Technology Business Process Association of the Philippines (IBPAP).
In its Employee Sentiment Survey conducted in March, IBPAP showed that an even higher proportion of its members' employees prefer hybrid work despite the government's return-to-office orders.
Meanwhile, only 12% of respondents said that they would like a full-time remote work model and a meager four per cent said that they would prefer 100% on-site work.
IBPAP President Jack Madrid said that this poll shows that as the industry moves towards the "new normal," there is a high possibility that hybrid work would be accepted as the norm in most companies.
The poll also reported that 88% of the employees are more efficient and productive in a hybrid arrangement.
However, the IBPAP head noted that this is not a "one-size-fits-all" situation as the hybrid model depends on three considerations: the industry, the client, and the investor.
"It is now going to be very interesting in the next year to see how companies begin to explore the broad range of work models based on these three considerations," Madrid concluded.