Makati City to be PH's Silicon Valley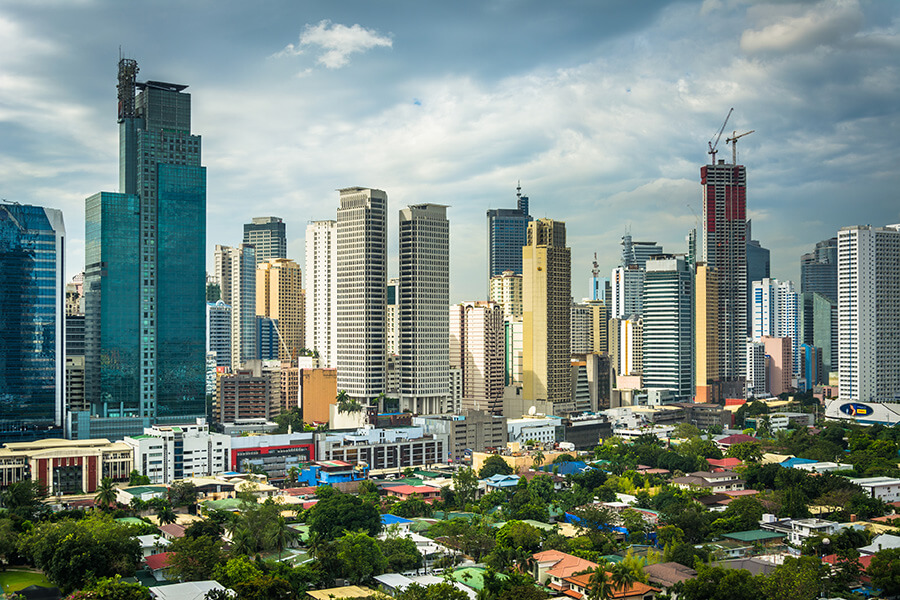 Makati City is set to be the Philippines' homegrown version of Silicon Valley as the Department of Trade and Industry – Board of Investments (DTI-BOI) and private sectors transform it as a high technology and innovation hub in the country.
In DTI-BOI's initiative called Innovative Cities, the department partnered with various organizations "to tech up" one city at a time and link it with local government units, academe, and the private sector in creating multiple centers of excellence. 
In Makati, DTI-BOI is collaborating with the Resilience Innovation Sustainability and Entrepreneurship (RISE) Certification Program.
The Public-Private Partnership (PPP) aims to raise the country's "innovation and technology quotient" to strengthen local economies and grow their industries while focusing on making the country relevant in digitalization and Web 3.0 conversation.
The move is in response to the capital region's low ranking in the latest Global Startup Ecosystem Index (GSEI) which ranks startup ecosystems across 1000 cities and 100 countries around the world. 
Makati Mayor Abby Binay welcomes the new development and invites all creative Filipinos to invest in their city.
The Innovative Cities program is aiming to tech up 31 cities across the country with the assistance of the Department of Information and Communications Technology (DICT).