Malaysia named PH's sixth FDI source
Posted on October 18, 2021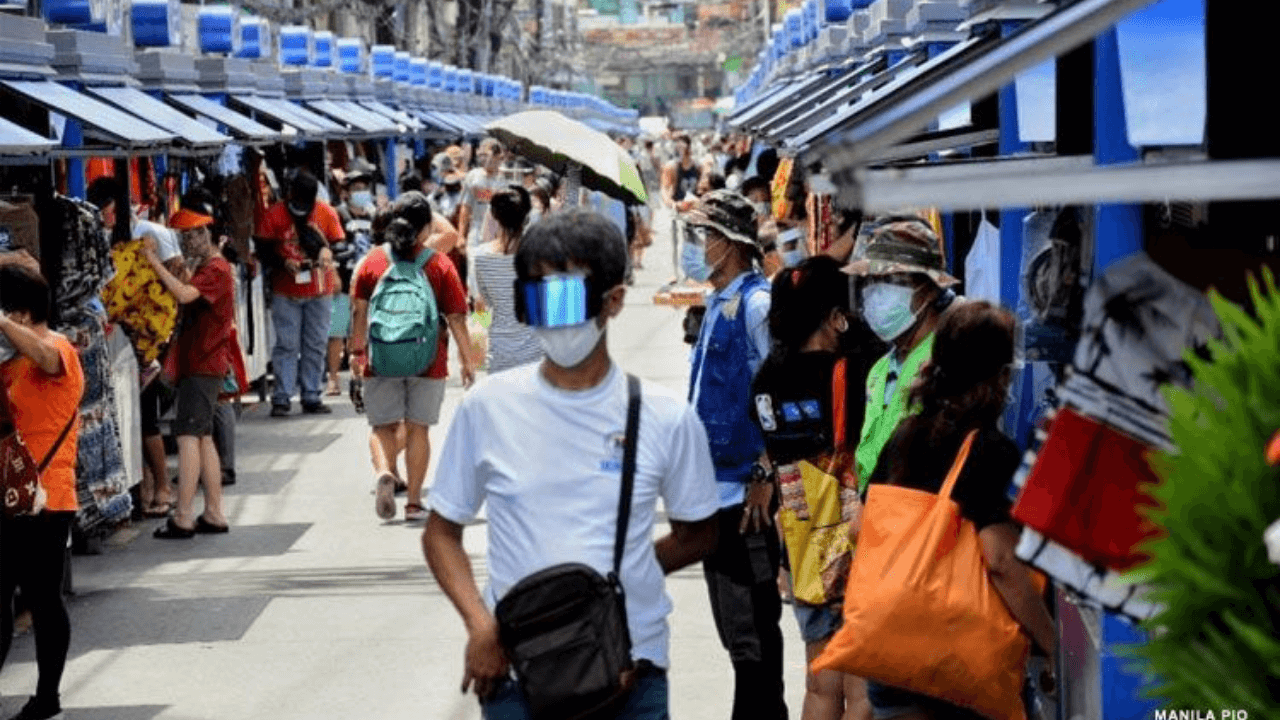 Malaysia remains to be among the top trading partners and investment sources of the Philippines, moving to sixth place in the first half of 2021 from 10th place last year, said Department of Trade and Industry (DTI) Secretary Ramon M. Lopez.
Lopez stated that despite the pandemic, the interest of Malaysian companies to invest or expand their businesses in the country remains strong.
The trade secretary also disclosed that "in terms of investment, Malaysia was the 12th source of IPA-approved investments, registering a growth of 43.90% from the previous year."
According to the statement from Philippine Trade and Investment Centre Kuala Lumpur (PTIC-KL), Lopez expressed his gratitude to Malaysia for its continued confidence and interest to invest in the Philippines.
He also encouraged additional Malaysian investments in five priority industries — manufacturing, agribusiness, services, infrastructures and construction, and energy — and halal-specific sectors.
Currently, about US$130 million worth of investments from Malaysia has been committed to these sectors.